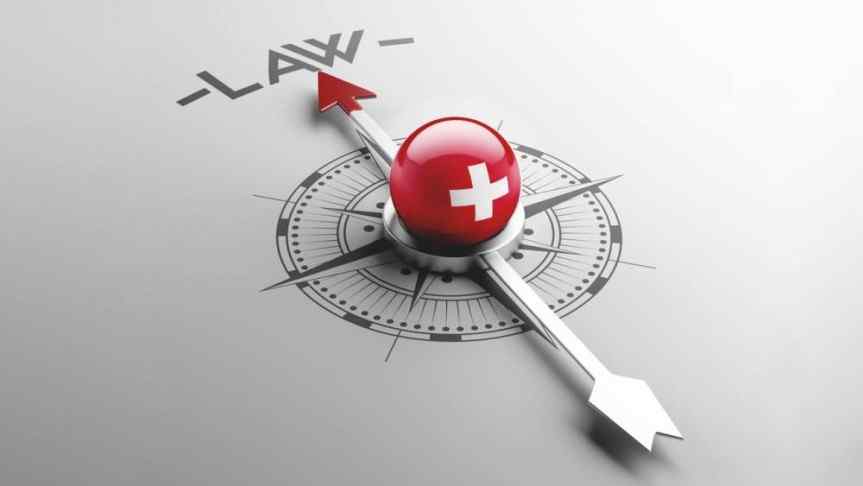 Russia and Switzerland Favor Regulation Over Crypto-Business Success
Apr 17, 2018, 8:33AM

by
Chris Madill
The Russian government is preparing to implement a new bill that looks to control crypto-to-fiat transactions in a similar fashion to other heavily regulated countries.
The Russian government has reviewed and upheld a recently proposed bill that looks to control the exchange of crypto to fiat currency in the country. The document, "On Digital Financial Assets", now subjects any crypto-to-fiat transactions with a value of 600,000 rubles ($9600) or more to national currency exchange regulations.
The bill, which was submitted to the State Duma on March 20, 2018, outlines how the state intends to deal with cryptocurrencies and digital tokens within Russia. Some key definitions from the bill are as follows:
Defines cryptocurrencies as property assets, and not as a legitimate form of payment within Russia, subjecting the assets to related taxes
Requires all cryptocurrency exchanges to verify customer accounts in order to comply with Anti-money-Laundering (AML) and Know-Your-Customer (KYC) regulations
Requires all crypto-transactions to be monitored by the Federal Financial Monitoring Service.
According to Yuri Pripachkin, the president of the Russian Association of Cryptocurrency and Blockchain (RACIB), the bill could potentially push domestic crypto-miners out of Russia in search of countries with less regulation and more opportunity for untaxed profit.
The Swiss Precedent
Russia is not the only country that risks pushing the local crypto-economy outside of their own borders. At a recent crypto-summit in Zurich, Bitcoin billionaire Tim Draper criticized Swiss authorities for implementing similar regulations in the once "crypto-friendly" nation:
"You had the tiger by the tail, everyone was going to do their ICOs through you, and all you had to do was make it easier for everybody. Instead, the regulatory bodies got in there, they made it tougher, they put more and more barriers up, so people went to Singapore and Gibraltar and Cayman and to other places. Switzerland had an enormous opportunity and I think they have lost their opportunity. If you have heavy regulation, you lose your business. Maybe they can bring it back by being more regulatory light. Governments now have to compete for us. We can move, we can go from country to country."
If Russia and Switzerland are any indications of a defining trend for crypto-markets worldwide, crypto-entrepreneurs may have a long year ahead of them as governments begin to favor progressive regulation over economic opportunity.
Disclaimer: information contained herein is provided without considering your personal circumstances, therefore should not be construed as financial advice, investment recommendation or an offer of, or solicitation for, any transactions in cryptocurrencies.