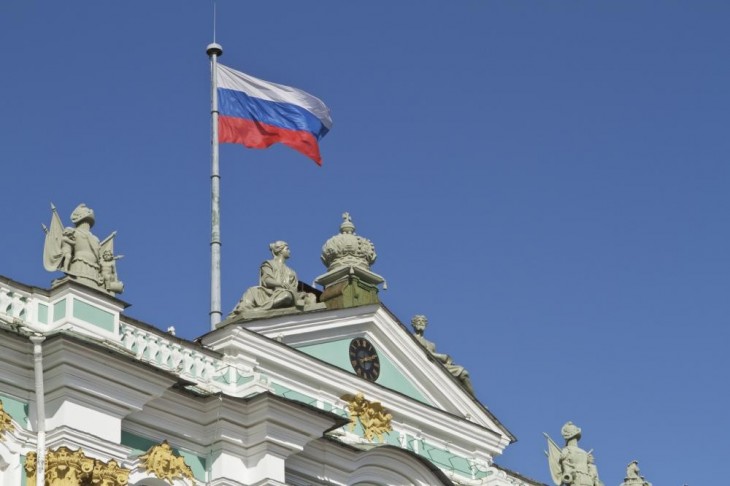 Russian Court Orders Telegram to Hand Over Users' Encryption Keys
Mar 22, 2018, 11:10PM

by
Chris Madill
Russia's top court has rejected an appeal by private-messaging service, Telegram. Telegram now has only 15 days to provide users' encryption keys to authorities.
Russia's top court has ruled against the private-messaging service Telegram, serving a blow to the fundamentals of privacy for online communication within Russia. The ruling has left Telegram with only 15 days to provide its users' encryption keys to the Federal Security Service of Russia (FSB).
Telegram had filed the recent appeal in response to a $14000 fine issued against the company by the FSB, after Telegram refused the Security Service's initial request for access to sensitive user data last year. Telegram may have failed to win this most recent appeal, but the team has promised to begin a new appeal process that could see the FSB and Telegram in deadlock until summer 2018.
The Telegram case is not an isolated event, with Russia having imposed counter-terrorism laws in 2016 requiring all encrypted messaging services to provide the keys necessary for authorities to view conversations. Despite Telegram's reluctance, and public condemnation of the FSB's request, the FSB maintains that the request is not in violation of an individual's right to privacy. Because the request is only for access to encryption keys, and not recorded conversations, the FSB claims they would still have to obtain a court order before they could use the keys to view private conversations. Telegram's lawyer, Ramil Akhmetgaliev, sees the FSB's justifications as deceitful:
"The FSB's argument that encryption keys can't be considered private information defended by the Constitution is cunning…It's like saying, 'I've got a password from your email, but I don't control your email, I just have the possibility to control.'"
The privacy-focused messaging service is popular with members of the cryptocurrency community, and Telegram is currently developing a proprietary Blockchain ecosystem set to rival Ethereum, making the FSB's request a potentially precedent-setting case within the crypto-sphere. If Telegram loses the appeal, they could be hit with a larger fine, or possibly banned within Russia, which would cut Russian citizens off from an integral component of Telegram's future Blockchain platform.
Disclaimer: information contained herein is provided without considering your personal circumstances, therefore should not be construed as financial advice, investment recommendation or an offer of, or solicitation for, any transactions in cryptocurrencies.