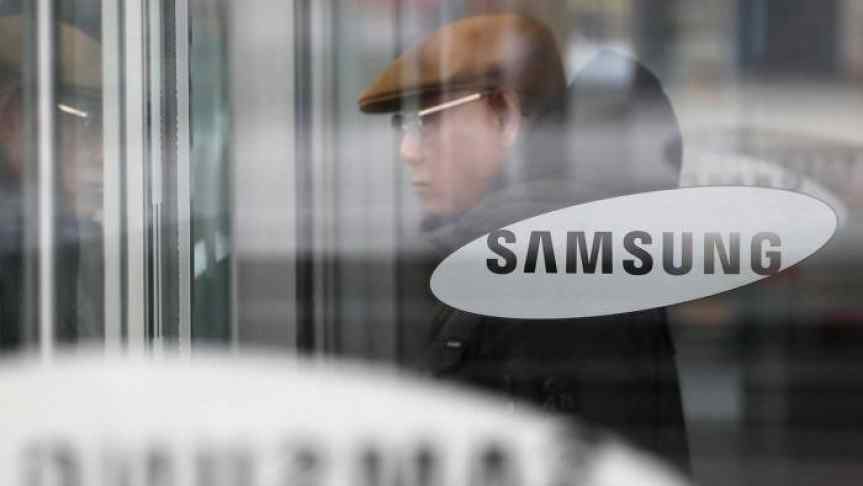 Samsung SDS Unveils NexFinance, an AI-Powered Blockchain-Based Banking Platform
Jun 4, 2018, 6:02PM

by
Tom Nyarunda
Nexfinance will use cutting-edge technologies to help financial institutions to attain digital transformation in their enterprises
Samsung SDS, the IT subsidiary of Samsung Group, has launched a blockchain-based digital banking platform called NexFinance.
Samsung SDS said their platform, which was created using blockchain technology, intelligent process automation, Artificial Intelligence, and big data technologies will allow financial organizations to expedite digital banking services with heightened security. NexFinance will provide services like faster AI virtual assistance, automatic insurance claims, finance concierge, and asset management services to cultivate the overall customer convenience when seeking financial services.
The new open platform will combine the latest IT technologies with external solutions to enable financial institutions to creatively and actively respond to the fast-changing environment in financial IT. NexFinance will also provide high-level security features based on blockchain technology for joint authentication and forgery prevention. Speaking at the launch, Ryu Hong-Jun, the Samsung SDS Vice President said: "Samsung SDS is planning to launch its digital finance business through Nexfinance, a digital financial platform that combines proven technology and new technology." He further said, "It will be a companion to solve the troubles of the organization."
Partnerships Already in Process
The company revealed it had already engaged some financial organizations to promote the program as well as working with their sister company Samsung Card on an authentication system last year and undertaking a similar venture with the Korea Federation of Banks this year.
Early last year, Samsung SDS unveiled a cloud computing solution called Nexledger, this was the first blockchain-based financial service designed to secure digital transactions for industries and enterprises. The Korea Life Insurance Association named Samsung SDS the preferred bidder to build their blockchain system.
Yoo Heung-Joon, Digital business manager at Samsung SDS said at a press briefing in Seoul that, "We've finished the design for Nexfinance aimed at the insurance coverage business and we will be able to proceed to a position in efforts to innovate the virtual finance business."
Disclaimer: information contained herein is provided without considering your personal circumstances, therefore should not be construed as financial advice, investment recommendation or an offer of, or solicitation for, any transactions in cryptocurrencies.