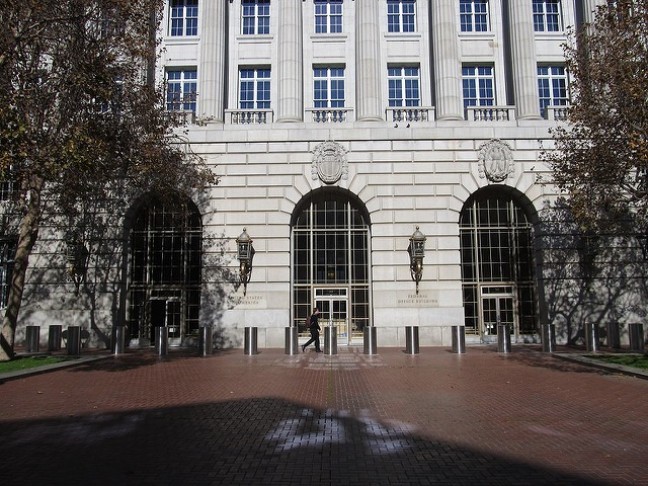 San Francisco Federal Court Accepts Bitcoin for Hacker's Bail
Aug 19, 2018, 5:55AM
A San Francisco-based federal court is accepting Bitcoin as a means of payment for the $750,000 bail of hacking suspect Martin Marsich.
Federal judge Jacqueline Corley established a new court precedent by ordering the payment of a $750,000 bail via Bitcoin or any other cryptocurrency. Martin Marsich, a Serbian and Italian national currently living in Italy was arrested at San Francisco International Airport on August 8th for criminal charges for hacking the servers of video game company Electronic Arts. This is the first time a judge has ordered a large bail sum be paid in cryptocurrency, at least within the United States.
The judge could order just about anything. What the objective is is to get the defendant to comply with an order to appear later. - Abraham Simmons, U.S. Assistant District Attorney
U.S. Assistant District Attorney Abraham Simmons commented on the motion, clarifying that what's important is simply that the plaintiff pays the bail, not the means by which it is paid. He cited the precedent for real estate as a viable form of payment.
The idea is to get him to court, not necessarily to maintain the value of any particular asset...I would imagine that either side would alert the court of an extreme change in the value of the asset, but it doesn't mean that the court would care one way or the other.
The judge's ruling represents a new use of cryptocurrency beyond the typical online and cross-border transactions. It sets a precedent that suggests a cryptocurrency is a valid form of payment on the federal level which has the potential to trickle down to the local court level, as well as to international courts. At present, a ruling like this one is likely to only come on a case-by-case basis. Judges are likely only going to consent to cryptocurrencies as payment in instances where it is the best option, such as in the Marsich case where his assets are primarily in Bitcoin. Given the widespread illicit use of cryptocurrencies, regulatory standards will likely need to be implemented before crypto becomes a universal bail payment option.
Disclaimer: information contained herein is provided without considering your personal circumstances, therefore should not be construed as financial advice, investment recommendation or an offer of, or solicitation for, any transactions in cryptocurrencies.