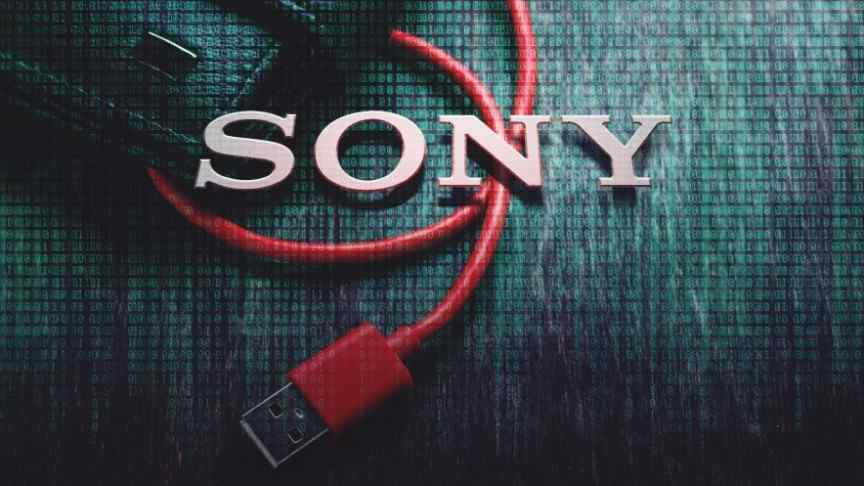 Sony Is Developing a Cryptocurrency Wallet Using Contactless Technology
Oct 26, 2018, 10:40AM

by
Chris Madill
Sony's new hardware wallet will resemble a chip activated card, but with the added protection of a tamper-proof module within the IC card.
Sony, one of the world's foremost electronics manufacturers, has developed a cryptocurrency hardware wallet based on contactless IC card technology. The "wallet" holds an advantage over conventional hardware wallets in that it is highly portable, and communicates directly with devices via a wireless NFC chip rather than USB interfaces.
Hardware wallets are primarily used to securely store digital assets offline, where the private keys of the assets are protected from unauthorized access. Sony's new hardware wallet looks to combine this security with contactless technology, presumably to allow offline assets to be easily transferred or accessed online by "tapping" a contactless chip-containing card to a network-connected device.
In this excerpt from Sony's press release detailing the company's new hardware wallet, we see that the company is looking beyond cryptocurrency-focused applications for the device, hinting that the technology could be used for many purposes across any blockchain network,
This IC card-type cryptocurrency hardware wallet technology not only manages the private keys used for cryptocurrency transactions, but also manages private keys used for other purposes, such as those for permitting the use of personal information using blockchain technology. It is an infrastructure technology with multiple possible applications.
Sony's interest in blockchain-based tech is increasing as 2018 and is moving forward. In addition to the IC hardware wallet, Sony has also recently announced their development of a digital rights management platform based on a blockchain, indicating the technology-giant recognizes a real potential for blockchain technology in the future.
Disclaimer: information contained herein is provided without considering your personal circumstances, therefore should not be construed as financial advice, investment recommendation or an offer of, or solicitation for, any transactions in cryptocurrencies.