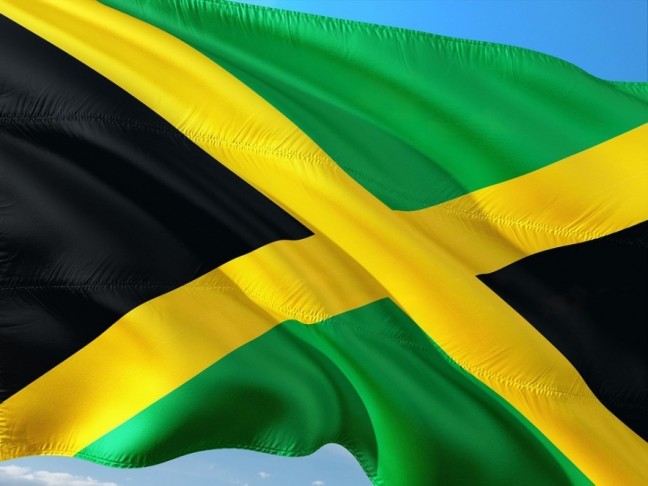 The Bank of Jamaica's CBDC Is Closer to Launch With New Branding
Feb 24, 2022, 2:07PM

by
Mike Dalton
The Carribean country's stablecoin now has a name and logo following the end of an eight-month pilot project.
The Bank of Jamaica has announced that its central bank digital currency (CBDC) now has a name and brand identity, bringing the financial project one step closer to a launch expected to occur in the coming months.
CBDC Receives Name and Logo
Jamaica's CBDC project is now called "Jamaica Digital Exchange" or JAM-DEX. It also has the tagline "No cash, no problem." The bank says this phrase "speaks to the ease and worry-free convenience of using Jam-Dex as a substitute for cash."
The name has caused some confusion. CBDCs are digital assets issued by a central bank and backed by traditional currency. However, the term "DEX" refers to decentralized exchanges used to swap cryptocurrencies, a model that seems at odds with the bank's apparent plans to centrally manage the asset.
The CBDC has also been given a logo that is designed to resemble Jamaica's national fruit, the ackee, which is used in recipes such as saltfish and ackee.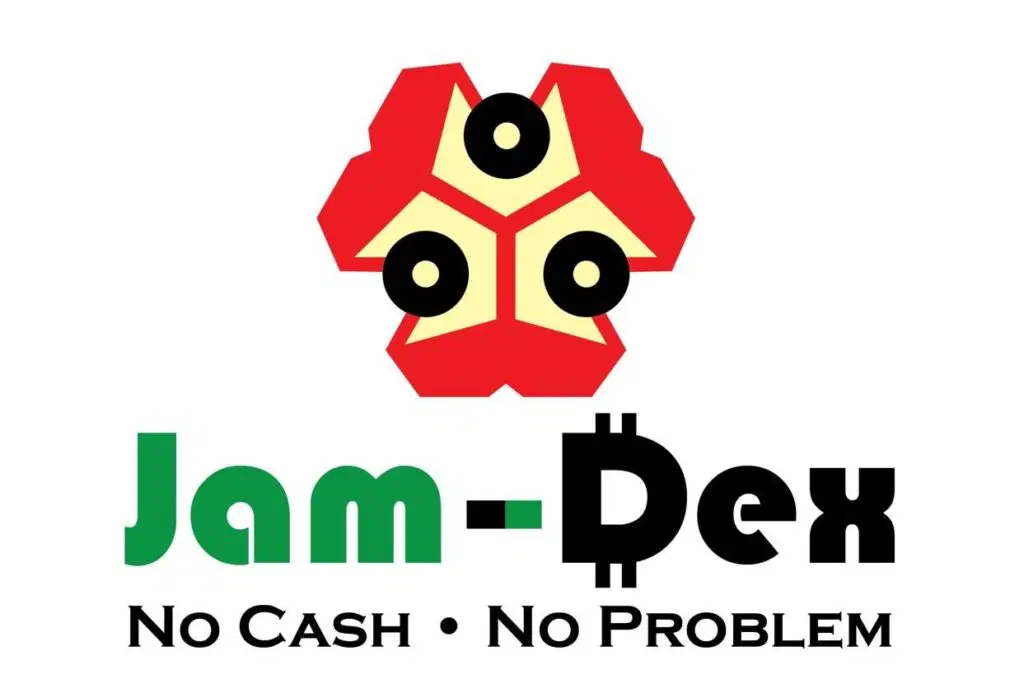 Jamaica's national bank chose the branding through a public contest. The two individuals who designed the winning brand received a total of 950,000 Jamaican dollars in reward money as well as 75,000 Jamaican dollars of the country's CBDC.
Project Could Launch CBDC This Quarter
Bank of Jamaica representatives previously said during a January statement that the country could launch its CBDC in the first quarter of 2022.
The country's eight-month pilot project, which concluded in December, involved issuing 230 million Jamaican dollars ($1.5 million US) overall. Statements also suggest that 5 million Jamaican dollars ($38,000 US) of Jamaica's stablecoin were issued to the National Commercial Bank, while 1 million Jamaican dollars of the stablecoin ($6000 US) were issued to the Bank of Jamaica and its employees.
Natalie Haynes, the Bank of Jamaica's deputy governor for banking and currency operations and financial markets infrastructure, commented on Jamaica's CBDC goals.
She noted that "the majority of Jamaicans are financially excluded" and that the CBDC would "be a good opportunity" to bring investors into the financial system even if they otherwise have limited access to monetary services. The JAM-DEX project also aims to provide low transaction fees and easy access.
Jamaica is just one of several countries pursuing central bank digital currencies. PricewaterhouseCoopers lists efforts in Thailand, Cambodia, China, Hong Kong, and Singapore among the most mature CBDC projects to date.
Disclaimer: information contained herein is provided without considering your personal circumstances, therefore should not be construed as financial advice, investment recommendation or an offer of, or solicitation for, any transactions in cryptocurrencies.