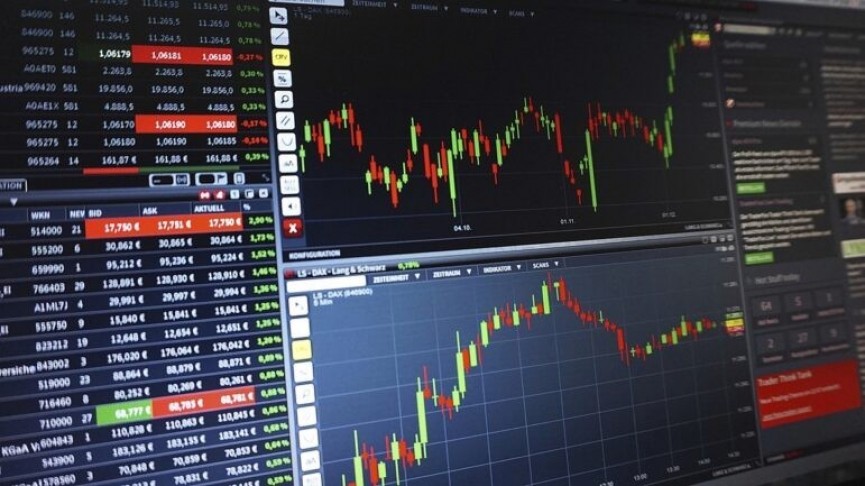 Two Ways to Start a Cryptocurrency Exchange Business
Apr 18, 2023, 5:39PM
Brought to you by wlglobal.solutions
Cryptocurrencies have gained momentum in the past few years, and crypto exchanges are one of the ways to get involved in this exciting space.
Starting a crypto exchange business would require a good business idea, the resources to build or purchase a suitable software solution, and the patience to wait for the desired results. In this article, we will discuss two potential approaches for starting a crypto exchange — developing the software from scratch and purchasing a white-label solution.
Developing Software from Scratch
Creating an exchange from the ground up is a time-consuming and expensive task. The main components of the software would be the matching engine, trading platform, liquidity aggregation module, wallets, trader's room, admin panel, and website.
Matching Engine
The matching engine is the core of any crypto exchange. It is responsible for matching orders and executing trades. It usually consists of components such as a data engine, a trading engine, and an order-matching engine. Developing these components requires complex coding and can add up to the overall cost of building the software.
Trading Platform
The trading platform is the interface for users to execute trades. It should interface with the matching engine and provide a user-friendly experience for both traders and investors. It should also have features such as charts and technical analysis tools, along with extensive customization and security options.
Liquidity Aggregation Module
The liquidity aggregation module is a crucial component for increasing the volume of trades on your exchange. It should be capable of pulling in liquidity from multiple exchanges so that users can get the best execution prices.
Wallets
Crypto exchanges need to provide wallets in order to facilitate the transfer of digital assets between buyers and sellers. These wallets need to be secure and compliant with all regulatory requirements.
Trader's Room
The trader's room is the front end of the trading platform that allows users to trade. It should have a user-friendly design and provide access to advanced trading tools.
Admin Panel
The admin panel should provide the ability to monitor and manage all aspects of the exchange. It should provide a way to manage users, deposits, withdrawals, trades, and other operational tasks.
Website
The website is the entry point for new users and should be designed to communicate the benefits of using your exchange. It should also be easy to navigate and include features such as trading tutorial videos, customer support forms, and instructional blog posts.
Purchasing a White Label Solution
An easier and faster solution for setting up a crypto exchange is to purchase a pre-built, white-label solution. This method involves customizing an existing platform with your branding and features and launching it in a relatively short period of time. The main benefits of this approach include cost savings, faster time to market, and access to support from the software provider.
Comparison of Two Approaches
Both approaches have their own pros and cons. Developing software from scratch requires a lot of time, effort and money but has the benefit of creating a full-fledged and customized platform. On the other hand, purchasing a white-label solution is faster and cheaper, but it comes with less flexibility and customization options.
In conclusion, it is best to decide which approach fits your needs and then choose the one that best fulfills your goals. If you have the resources to develop the software from scratch, it may be the better option. However, if you are short on time and budget, it may be better to purchase a white-label solution.
It is important to consider each step of the process carefully and make sure to invest in reliable technology providers like WLGlobal Solutions Limited. Their experienced team can help you decide on the best software model to use, as well as provide expertise in all the other aspects of launching a successful crypto exchange.

Disclaimer: information contained herein is provided without considering your personal circumstances, therefore should not be construed as financial advice, investment recommendation or an offer of, or solicitation for, any transactions in cryptocurrencies.