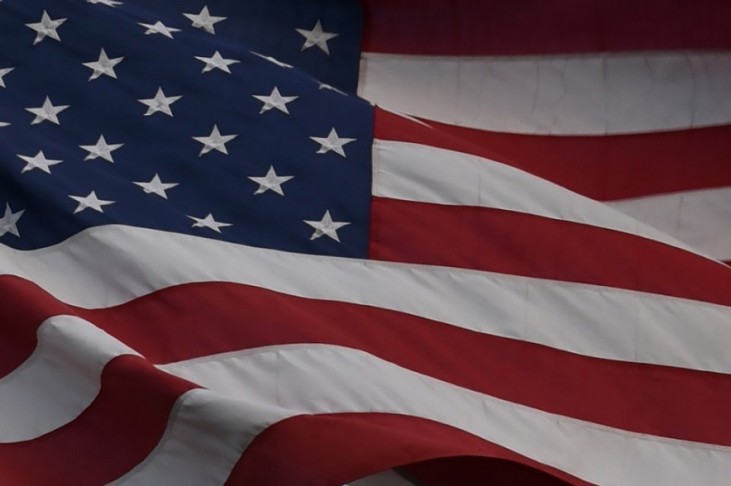 U.S. Regulators Introduce E-Cash Bill As Step Toward Digital Dollar
Apr 1, 2022, 11:12PM

by
Mike Dalton
Lawmakers in the United States have put forward a bill that could lead the Treasury to create a digital dollar.
On Mar. 28, the U.S. House of Representatives introduced a bill called the Electronic Currency and Secure Hardware (ECASH) Act. If it succeeds, the bill could lead to the creation of a digital dollar for use within the United States.
U.S. Treasury Could Develop E-Cash
The ECASH bill tasks the U.S. Department of the Treasury and its secretary with creating and piloting a digital version of the American dollar.
Though e-cash is aimed at individuals who otherwise lack access to bank accounts, it would resemble cash more than it would resemble a bank account.
The bill allows for the development of a token-based bearer instrument for use in transactions. This approach provides greater privacy to users compared to traditional banking. However, it would also make it easier for users to lose their funds, as losing a mobile device would prevent token holders from accessing their money.
E-cash would not necessarily be a cryptocurrency built on a blockchain like Bitcoin, but it would rely on cryptographically secured hardware.
The ECASH bill was introduced by Democrat representatives Stephen Lynch, Jesús Chuy Garcia, Ayanna Pressley, and Rashida Tlaib.
E-Cash Is Not a CBDC
The ECASH Act appears to be separate from other efforts within the U.S. that are working toward the creation of a central bank digital currency (CBDC). While e-cash would be issued by the U.S. Treasury, a CBDC would instead be issued by the country's central banking system (that is, the Federal Reserve).
Regardless, the two efforts will likely progress alongside one another. Representative Stephen Lynch said that the ECASH Act "will greatly inform, complement, and advance ongoing efforts" from the Federal Reserve and other parts of the U.S. government.
Other digital dollar efforts have been underway in the U.S. for quite some time. On Mar. 9, the Biden administration issued an executive order on cryptocurrency that set out a strategy for exploring CBDCs. In January, the Federal Reserve released a report on the possible advantages and disadvantages of issuing a CBDC.
However, none of these developments guarantee that a digital dollar will be introduced—only that the technology will be explored and considered.
Disclaimer: information contained herein is provided without considering your personal circumstances, therefore should not be construed as financial advice, investment recommendation or an offer of, or solicitation for, any transactions in cryptocurrencies.