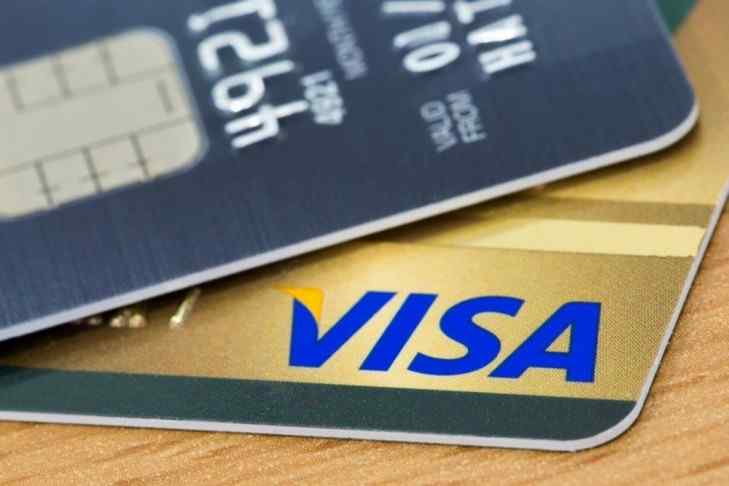 Users Startled as Crypto Based Prepaid Visa's Suspended
Jan 31, 2018, 12:56PM
All pre-paid cards issued by WaveCrest (cryptocurrency-backed cards) stopped working and European cardholders were unable to access funds
The official statement of VISA, however, clarified that the aforementioned suspension had nothing to do with cryptocurrencies instead, the problem was in WaveCrest's continuous inability to comply with VISA's operating regulations.
"We can confirm that WaveCrest's Visa membership is being terminated due to continued non-compliance with our operating rules. As a result, all of WaveCrest's Visa card programs will be closed. Visa has other approved card programs that use fiat funds converted from cryptocurrency in a number of jurisdictions. The termination of WaveCrest's Visa membership does not affect these other products."
However, this announcement conflicts with the recent statement of Alfred Kelly, CEO at VISA, who said that he doesn't consider Bitcoin to be a payment system, but he sees it more like a speculative commodity. He added "We at Visa won't process transactions that are cryptocurrency-based. We will only process fiat currency-based transactions."
As the number of people using cryptocurrency-based debit cards is remarkable (WaveCrest had issued 500,000 pre-paid cards), many payment-processing companies were affected by this sudden termination. Among others, BitPay, Bitwala, Cryptopay, Wirex, TenX, and Xapo tried to calm their customers with public announcements, apologized for the inconvenience, and ensured them that their funds were secure and would be returned, while they would try to find alternative solutions with other partners.
This followed the developments announced on September 1st, 2017, when the Chinese exchange BTCC publicized that it will stop issuing VISA debit cards to non-European citizens, due to a change in VISA's licensing regulations. EU residents were allowed to keep using their debit cards after they provided ID and address verification documents (KYC).
Although the utilization of cryptocurrency debit cards is a divergence to the Blockchain's decentralization concept, it is the first link between the virtual and real-world, enabling holders to execute payments for their everyday expenses like groceries, restaurants or gas stations. The service converts the virtual currency into fiat money instantly, hence the cardholder pays for example in Bitcoin, and the merchant receives USD or EUR.
As the measure was only applicable to the European users of WaveCrest-issued card, the opinions in the Blockchain community are mixed. Some people believe that this is the beginning of a series of limitations on the cryptocurrencies' transactions, which will soon apply to US residents as well. Although it is yet unknown if the revoking of WaveCrest's license was an individual event or if further regulations will follow. Nevertheless, what will determine the future of cryptocurrency debit cards will be governmental regulations (that are being applied on a daily basis across different countries) and the magnitude of acceptance by the merchants globally. As the cryptocurrency market constantly grows, more people are looking to shift their funds from banks to cryptographic digital assets. Undoubtedly, authoritative payment processors, such as VISA and Mastercard can only benefit from the fees included when payments are conducted with debit cards.
Disclaimer: information contained herein is provided without considering your personal circumstances, therefore should not be construed as financial advice, investment recommendation or an offer of, or solicitation for, any transactions in cryptocurrencies.