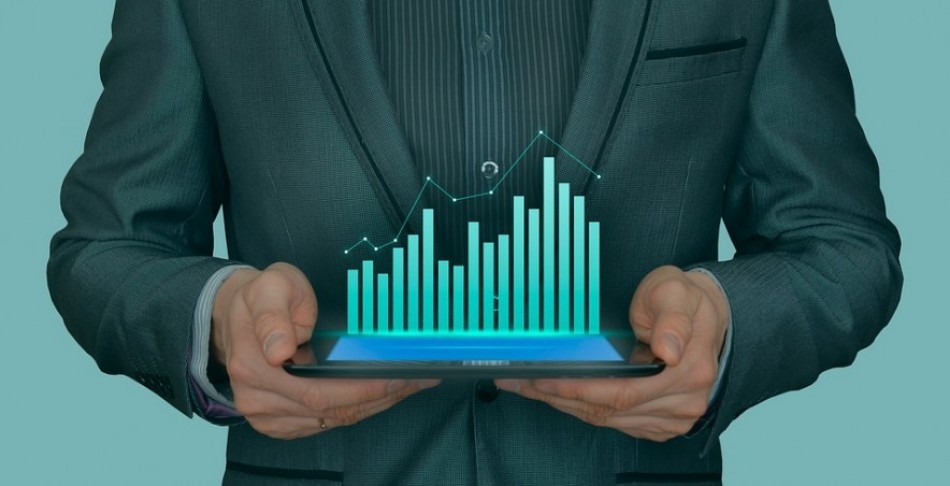 What Price Will Bitcoin Reach in 2022? Predictions for the Next Year
Dec 31, 2021, 10:08AM

by
Mike Dalton
Experts have predicted that BTC's price could rise as high as $250,000 next year—or fall as low as $10,000.
2021 was a strong year for Bitcoin, as prices began around $29,000 in January, hit a new high of $69,000 in November, and ended at roughly $49,000 in December.
Now, as Bitcoin enters another year, cryptocurrency investors are eager to see how the world's leading cryptocurrency performs over a new 12-month cycle. Experts are putting forward their best estimates for the coin's 2022 performance.
Bitcoin Could Rise as High as $250,000
Kate Waltman, a New York-based CPA, told TIME Magazine that Bitcoin's market value could reach $100,000 in the first quarter of 2022. Waltman based her prediction on consumer uptake of Bitcoin, which she says has been "adopted at a faster rate" than other technologies such as the Internet. The $100,000 mark would make Bitcoin's price 45% greater than its all-time high of $69,000, which was last seen on Nov. 10, 2021.

Others have even higher hopes for Bitcoin prices. Thomas Lee of Fundstrat Global Advisors has predicted that Bitcoin's price could reach as high as $200,000 before the end of 2022. Lee based that prediction on the fact that a Bitcoin spot ETF will likely be approved in 2022, which could increase demand for BTC.

Tim Draper, a popular VC investor, similarly estimated that Bitcoin's price will reach $250,000 by the end of 2022. He based this estimate on his belief that Bitcoin will be "much more in use by then" thanks to payment processors such as Opennode.

MicroStrategy CEO Michael Saylor, meanwhile, has made the even more hopeful prediction that Bitcoin will eventually achieve a $600,000 to $6 million price tag, albeit not within 2022. Though Saylor's prediction may be extreme, MicroStrategy has put its money where its mouth is: the company holds $5.8 billion of Bitcoin, an investment roughly equal to the entire market cap of its corporate stock.
Price Crash Could Also Occur
While the above experts have high hopes for Bitcoin in 2022, others are less optimistic. Carol Alexander, a professor of finance at Sussex University, has suggested that Bitcoin prices could plunge to $10,000 in 2022. Alexander cited previous crashes, such as Bitcoin's infamous 2018 price crash, as precedents for such an event.
Kraken CEO Jesse Powell, meanwhile, has predicted a more modest dip below $40,000 in the coming months, while also noting that such prices are a "buying opportunity" for Bitcoin investors who aim to buy low and sell high.

Regardless of its price performance, Bitcoin will continue to make news over the course of the next year as corporations and individuals adopt the digital asset.
Disclaimer: information contained herein is provided without considering your personal circumstances, therefore should not be construed as financial advice, investment recommendation or an offer of, or solicitation for, any transactions in cryptocurrencies.