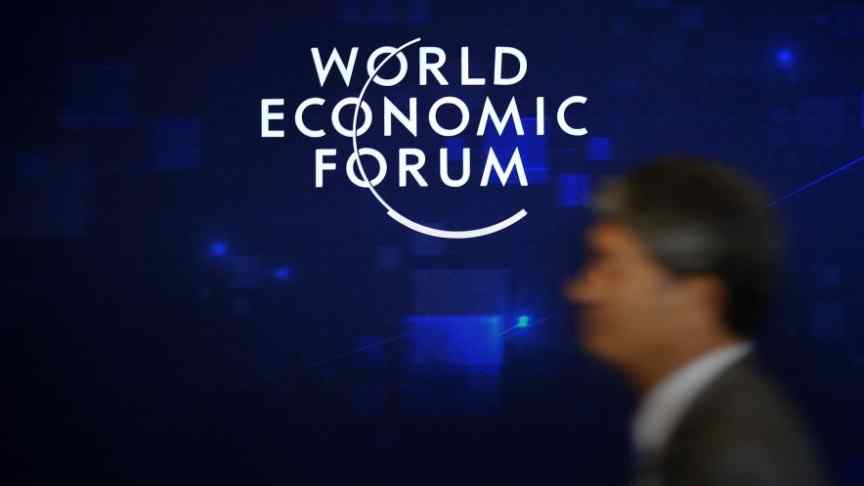 World Economic Forum Says Blockchain Can Add $1 Trillion to International Trade
Sep 14, 2018, 2:00PM
The WEF writers believe the distributed ledger behind blockchain technology can fill most of the $1.5 trillion supply-demand gap
The World Economic Forum (WEF) believes blockchain technology could boost global trade finance by up to $1 trillion over the next ten years. The independent international organization outlines the data behind its new thesis in a newly released report entitled Trade Tech - A New Age for Trade and Supply Chain Finance.
The report focuses on the economic benefits of integrating decentralized ledger technology into global supply chains. The WEF believes the ledger behind blockchain technology will be impactful enough to put a dent of approximately $1.5 trillion in the current global trade finance supply-demand gap.
A New Age in Supply Chain Finance?
The World Economic Forum's Governors of the Supply Chain and Transport Community are interested in understanding the impact of the "Forth Industrial Revolution" on supply chains and trade flows. Blockchain technology and artificial intelligence are important issues in this space, so the Governors teamed up with Bain & Company to create a white paper that explores these issues.
The $1.5 trillion supply-demand gap which ledger technology could fill is calculated according to data from the Asian Development Bank and is believed to stem from limited access to credit for small-to-medium sized enterprises. Blockchain could help fill this gap by facilitating the transmission of business records to financial institutions and boosting transparency in the market.
The report further states,
If implemented, the main beneficiaries are set to be SMEs and emerging markets, which suffer most from a lack of access to credit and have ample room to grow trade.
Disclaimer: information contained herein is provided without considering your personal circumstances, therefore should not be construed as financial advice, investment recommendation or an offer of, or solicitation for, any transactions in cryptocurrencies.