Writer

William is a long-time trader who ditched the boring stock market for the new and exciting world of cryptocurrencies and altcoins. When he is not watching the charts, he spends his time researching and writing about Blockchain technology. He works as a freelance writer on a variety of subjects. William is a resident of the US.
READ FULL BIO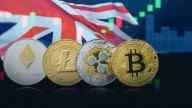 British Authorities to Discuss a Possible Crackdown on Crypto Derivatives
A report from Britain's Financial Conduct Authority suggests regulators will meet to discuss a potential crackdown on crypto derivatives.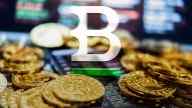 Bitstamp Bought Out by Belgian Conglomerate in Latest Consolidation of Crypto Power
This recent acquisition is part of a global trend towards corporatization and conglomeration in the cryptocurrency industry.
Industry
Oct 30, 2018 - 1 min, 16 sec read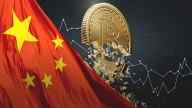 Could China Have the Will and a Way to Destroy Bitcoin?
The Chinese Communist Party has a great deal of control over the Bitcoin market. But is the threat of interference overblown?
Industry
Oct 29, 2018 - 4 min, 40 sec read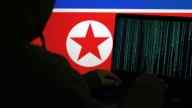 Report Shows North Korea Regime Getting Help from Singapore for Crypto Scams
North Korean leaders pursue increasingly sophisticated methods of avoiding U.S. sanctions and earning revenue via the cryptocurrency sector.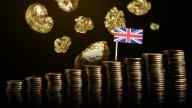 UK Govt Bails on Royal Mint's Plan to Create a Gold-Backed Digital Currency
The decision to freeze the Royal Mint's token highlights an increasingly cautious approach to digitization in the United Kingdom
Industry
Oct 26, 2018 - 1 min, 23 sec read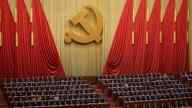 Official Newspaper of China's Communist Party May Launch a Blockchain Lab
This partnership seems to be part of a recent trend towards increasing government control in the Chinese blockchain industry.
Industry
Oct 25, 2018 - 1 min, 15 sec read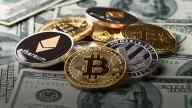 Coinbase and Circle Launch Latest Stablecoin the USDC
The announcement comes in tandem with the launch of the CENTRE consortium, a joint venture dedicated to promoting stable coin adoption.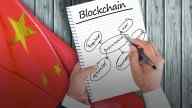 China's Cyberspace Admin Came Out with New Blockchain Regulation Draft
The draft legislation could dramatically increase Chinese government control over important cryptocurrency infrastructure.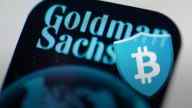 BitGo is Latest Recipient of Goldman Sachs', Novogratz Crypto Investments
BitGo will join Fidelity Digital Assets and others in the increasingly competitive market for cryptocurrency custody services
Industry
Oct 19, 2018 - 1 min, 16 sec read