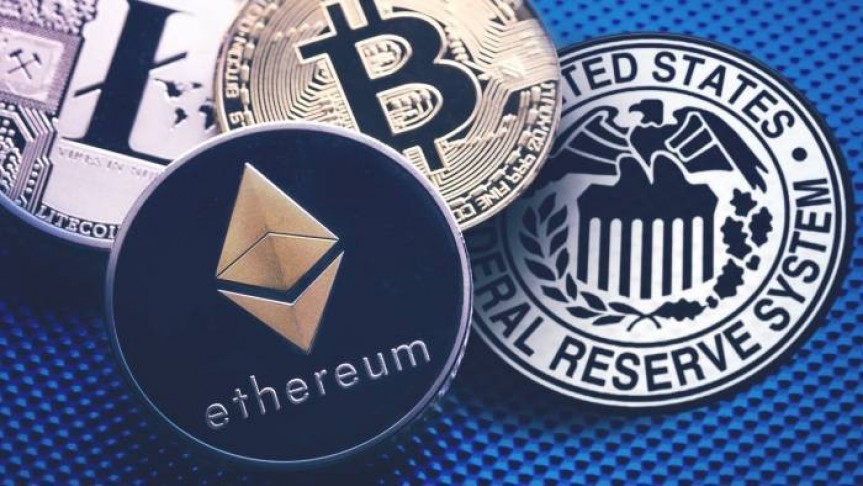 American Federal Reserve Economic Data is Now Tracking Four Major Cryptocurrencies
Jun 22, 2018, 1:51PM
The Federal Reserve of St. Louis' Federal Reserve Economic Data, which tracks economic data in real time, has listed four major cryptocurrencies.
The Federal Reserve Economic Data (FRED), a database that maintains economic and financial data, has added the time series for four major cryptocurrencies to its database: Bitcoin, Bitcoin Cash, Ethereum, and Litecoin. The news was made public through the Federal Reserve's website on June 19.
All of the data collected by FRED was taken from Coinbase, a leading cryptocurrency exchange headquartered in the US, including detailed indexes from 2014 and onwards.
The St. Louis based Federal Reserve's decision to track cryptocurrencies can be considered a further acknowledgment of their legitimacy. Indeed, the Reserve has on several occasions commented on the digital assets market, making remarks concerning cryptocurrency and its effect on the economy. In January of this year, they released a paper entitled 'A Short Introduction to the World of Cryptocurrencies', in which they advised investors not to neglect digital assets and suggested that Bitcoin might be 'digital gold'.
At the Consensus conference in May, US Fed Reserve chief James Bullard spoke positively about Bitcoin and suggested that it could potentially threaten the US Dollar.
FRED plays a significant role in the financial markets, with experts and analysts drawing upon it for their analyses. It allows individuals to conduct real-time studies of the economy in real time and has grown increasingly popular as a tool of this kind.
Perhaps the biggest takeaway from this development is that there is now a positive state-level acknowledgment of cryptocurrencies. With many countries waiting on the United States to help them decide how to move forward with cryptocurrency regulation, this could cause positive shifts among regulatory bodies elsewhere.
Disclaimer: information contained herein is provided without considering your personal circumstances, therefore should not be construed as financial advice, investment recommendation or an offer of, or solicitation for, any transactions in cryptocurrencies.