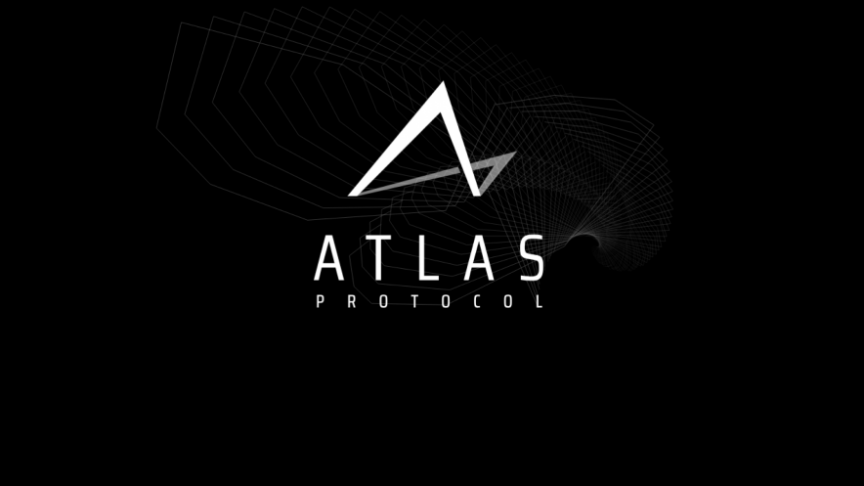 Atlas, Formed By xGoogler, Lands Multi-Million Investment From SoftBank And Others
Aug 21, 2018, 3:56PM
Atlas, a blockchain startup that seeks to revolutionize digital advertising, has landed $3 million in equity funding from Asian investors.
$3 Million Equity Seed Round
Atlas Protocol (ATP), a blockchain-based startup that seeks to disrupt the online interactive marketing and advertising industry through an application layer protocol, has secured a $3 million investment from its seed round. Some of the Asian venture firms that have invested include Baidu, SoftBank China, Danhua Capital, and Fenbushi Capital. Co-founder Duran Liu said,
Blockchain is a value network, Nebulas Rank provides a way to measure the value of multidimensional data in the blockchain. The core algorithm of Atlas Protocol is based on the expanded Nebulas Rank. It will create a trustworthy new marketing channel and define a new tokenized marketing frontier.
Atlas The Titan
ATP is a creation of Nebulas Labs and the xGoogler Blockchain Alliance (xGBA). Co-founders Duran Liu and Cheng Li, as well as other prominent team members, are ex-employees of Google. With experience in both blockchain and internet advertising, the pair's vision is to create a system for online advertising while addressing the pressing issues of security and the privacy of user data. Through blockchain-powered decentralization, ATP seeks to give full data ownership to users as well provide full transparency, "in contrast to the "data blackhole" setup that characterizes the current industry landscape dominated by digital giants."
Atlas claims that it will always ask for users' consent for data storage and processing, and plans to provide ultimate protection for user data by encrypting their marketing content and target marketing list. ATP is equipped with the ability to track and rank the engagement of advertising targets on its blockchain thereby enabling value circulation through tokens. ATP Smartdrop, the first service application built on top of Atlas Protocol, has already been launched as a proof-of-concept and over 100,000 users have received NAS token rewards. ATP is scheduled for a beta release in Q3 of 2018, according to its roadmap.
Toward Data Transparency
In the wake of the Facebook's Cambridge Analytica scandal and the Equifax data breach, the General Data Protection Regulation (GDPR) came into effect in Europe this May. The law mandates digital ad companies to be more transparent about what data they collect, store, process, and share and with whom, as it seeks to give back control of the data to users. With the GDPR set to have broad impacts on traditional marketing and data collection models in the tech industry, a migration to blockchain-powered solutions seems to be only a matter of time.
Several other projects aimed at tackling the issue of data privacy using blockchain technology have already garnered critical acclaim. Basic Attention Token (BAT), which fuels the Brave browser, is well on track to revolutionize online advertising. The Interactive Advertising Bureau (IAB), which develops industry standards, conducts research, and provides legal support for the online advertising industry, has now created a blockchain working group to investigate the various ways blockchain can impact online advertising and data privacy.
Acquiring high-level staff from Google puts ATP in a position to lead the blockchain revolution in marketing and data collection as it gives the Atlas team inside knowledge of Google's practices and strategies. For instance, landing the first engineer of Google Adwords, Jeremy Zhou, as a technical advisor should prove extremely valuable. ATP has made several such smart moves, such a collaborating with Dolphin browser, which has over 200 million users, and working with popular live streaming platform Uplive. As things stand, Atlas is well positioned should the online marketing industry move towards adopting blockchain solutions.
Disclaimer: information contained herein is provided without considering your personal circumstances, therefore should not be construed as financial advice, investment recommendation or an offer of, or solicitation for, any transactions in cryptocurrencies.