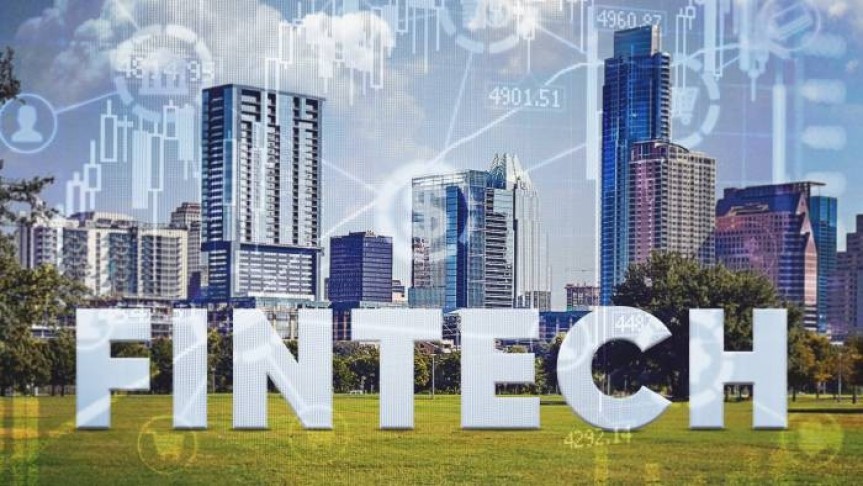 Bermuda Refuses to Let Banks Stop the Progress of Its Fintech and Blockchain Sector
Jul 3, 2018, 1:28PM

by
Tom Nyarunda
The new class of bank will target fintech and blockchain companies, providing services to the hitherto restricted digital businesses and clients.
The government of Bermuda will amend the Banking Act to establish a new class of bank that will specifically serve fintech and blockchain companies.
Bermudian Prime Minister and Finance Minister, David Burt, made the announcement while introducing the bill in parliament. The premier noted that local banks have been reluctant to offer banking services to crypto companies due to concerns regarding regulation and potential risks. The government has in consultation with the banks amended the Banking Act to appease these concerns. Despite acknowledging their concerns, Prime Minister Burt reiterated that the government could not allow the banks' standpoint on crypto banking to upset their plans to spur the economic growth of Bermudians,
The Fintech industry's success globally depends on the ability of the businesses operating in this space to enjoy the necessary banking services. In other jurisdictions, banking has been the greatest challenge and for us in Bermuda, it is equally so and therefore it must be resolved.
The amendments to the Banks and Deposit Companies ACT 1999 will create a new form of a banking license that will set out the services the New Class of Bank will provide and amend their activities to encompass innovative business. The new class of bank will serve digital businesses and provide full services to the restricted clients. The premier told MPs he met with representatives of the Bermuda Banking Association on Thursday and they supported the changes in the Banking Act.
Bermuda has already shown an inclination towards being a blockchain and crypto-friendly government. In April the government signed a $15 million MOU with Binance to fund blockchain and Fintech related educational programs while in May they signed a $10 million MOU with Shyft Network on blockchain technology education.
The decision by traditional banks to deny blockchain companies and crypto exchanges banking services continues to harass these organizations while others have had to flee to countries with friendlier crypto-related regulations. Prime Minister Burt believes that the legislative amendments will give residents more choice and competition. He added,
Bermuda must be nimble, or we will be left behind.
Disclaimer: information contained herein is provided without considering your personal circumstances, therefore should not be construed as financial advice, investment recommendation or an offer of, or solicitation for, any transactions in cryptocurrencies.