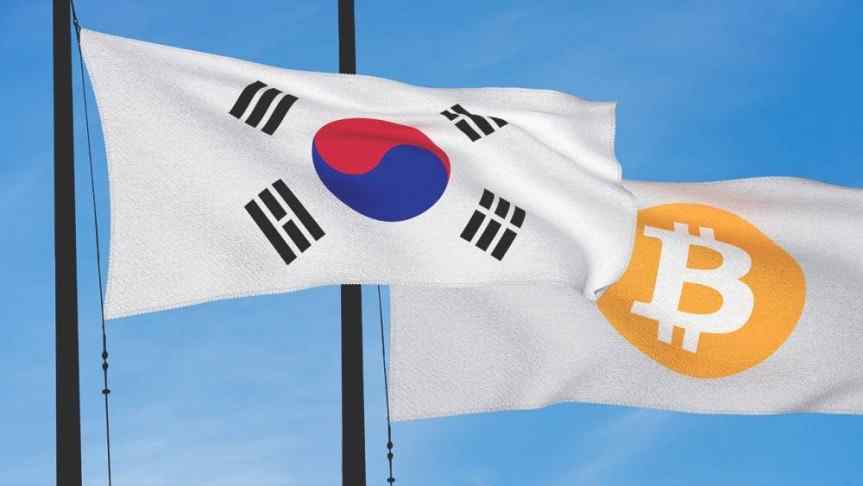 Korea May Reverse Tight Control on Domestic Crypto Trading Under New FSS Boss
May 7, 2018, 1:56PM

by
Tom Nyarunda
Korea's Financial Supervisory Services (FSS) is proposing friendlier regulations that could revive the country's frozen cryptocurrency market.
The incoming chief of Korea's financial services regulator has hinted that the authority is considering easing regulations on local cryptocurrency trading.
After President Moon Jae-in approved his nomination to the Financial Supervisory Service, Yoon Suk-heun told reporters that the regulator may revise some tough regulations recently applied to the domestic cryptocurrency market. Yoon was selected by the Financial Services Commission (FSC), the official financial regulator to head FSS, which it supervises.
Speaking to reporters on Sunday, the new FSS head said:
"Regarding cryptocurrencies, there are some positive aspects...The FSS will collaborate with the FSC when an inspection on policies and financial institutions has different configurations associated with different scopes, The FSC inspects policies, while the FSS examines and supervises financial institutions but with the oversight of the FSC."
Last September, the FSS announced a banning order that curtailed Initial Coin Offerings (ICOs) in Korea. Later in January, the FSC imposed a ban on anonymous cryptocurrency trading by demanding that cryptocurrency exchanges and their respective banks use only real-name trading accounts.
The move, which was intended to curb anonymous trading, eliminate fraud, and enhance KYC practices, wound up injuring cryptocurrency trading instead. Lee Jeong-ah, Bithumb Vice President described the unexpected results:
"Markets expected the introduction of the real-name registration system would have been helpful to revive cryptocurrency trading, but these efforts failed as local banks were reluctant to invite more crypto traders."
If South Korean lawmakers draft new legislation around ICOs and cryptocurrency trading, Some South Korean based ICOs and crypto-business that moved their operations to Singapore and Hong Kong due to softer regulations could consider returning home.
Disclaimer: information contained herein is provided without considering your personal circumstances, therefore should not be construed as financial advice, investment recommendation or an offer of, or solicitation for, any transactions in cryptocurrencies.