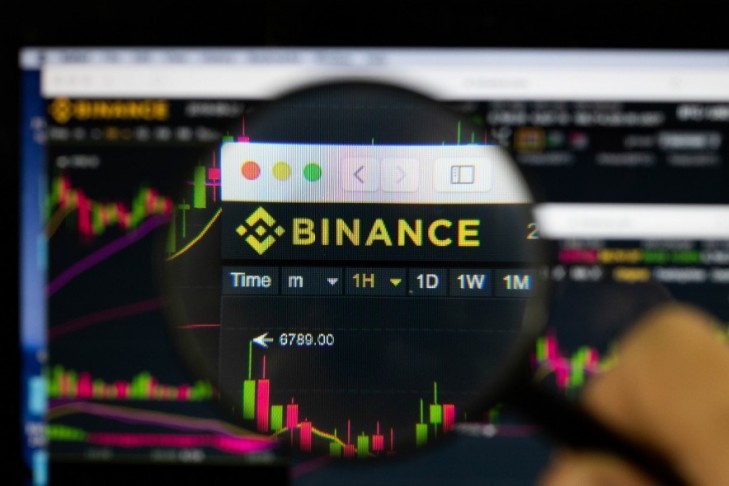 Binance Giving Away $100k in Trading Competition, BNB, ABBC, RVN
Mar 4, 2019, 5:44PM

by
Kevin George
Binance are set to give away $100k in a trading competition. Ravencoin has a strong week and ABBC brings facial recognition to blockchain.
The cryptocurrency market as a whole has failed to capitalize on recent Bitcoin strength with the largest coin still hovering around the $3,750 level and the value of the entire market at $125 billion, after it held at $200 billion for a few months in late-2018.
A recent report by Coin Central highlighted the exponential growth of cryptocurrency trading in Argentina. There has been a theme of increased cryptocurrency usage in nations that have been struggling economically. Turkey and Venezuela are two other examples, which gives a glimpse at what could occur if a larger region saw troubles- especially the U.S. dollar-based financial system which dominates global trade, debt, and commodities. Any "bank run" which took deposits away from the major banks would threaten the stability of the system. That is a theme to watch for if we see a continued slowdown in the global economy and/or issues surrounding Brexit. Confidence can be built over years but panic can remove it a matter of days.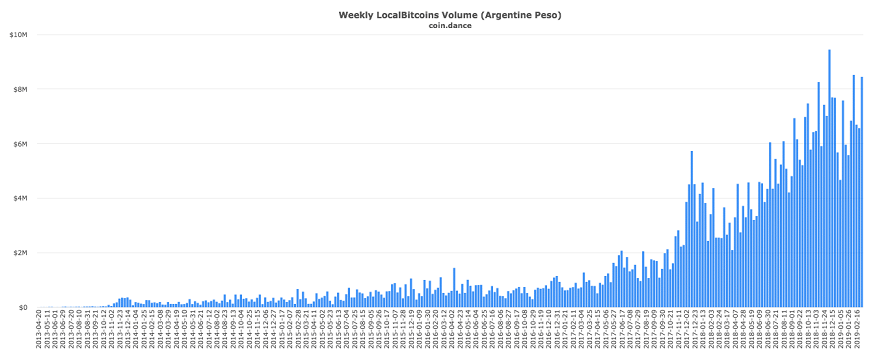 BNB
Cryptocurrency exchange Binance is hoping to attract users to its new decentralized exchange (DEX) platform by giving away $100,000 in tokens.
The company's CEO Changpeng Zhao shared the initiative recently on Twitter and hopes that the increased traffic will be a good test for the exchange.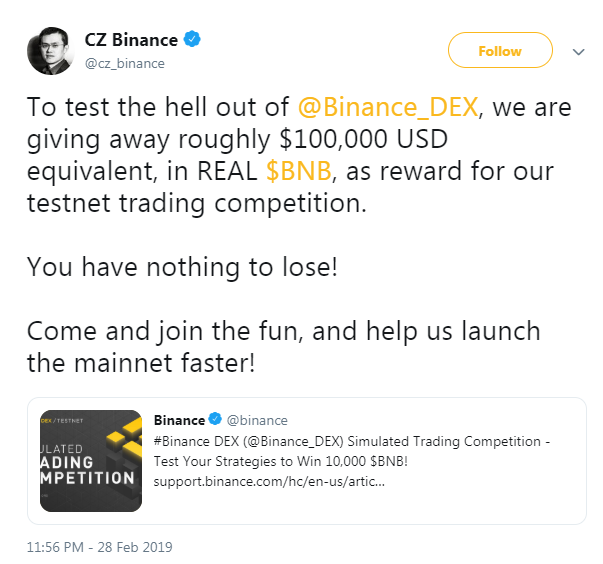 The tokens will be available as prizes for a simulated trading competition that starts on Thursday, March 7th. There is another competition for coin creation but the trading will be based on absolute returns over the period.
The BNB token currently trades at $11.00 and with an 11% gain on the week, it is likely that the boost in price is related to traders seeking to join the competition. The competition runs until the 21st of March so some short-term support may be seen in BNB.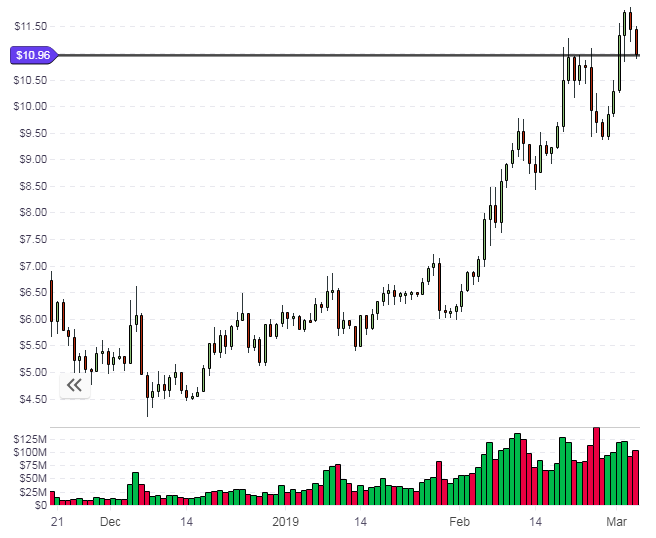 The price is testing a previous high from October so the behaviour around this level should be important. BNB has been a strong performer in the wake of its mid-December lows with the price moving from $4.50 to the current highs. Some follow-through will be needed from here if the price is to avoid another rejection at this level.
RVN
Ravencoin has been another strong mover with an 18% gain in the last 24 hours.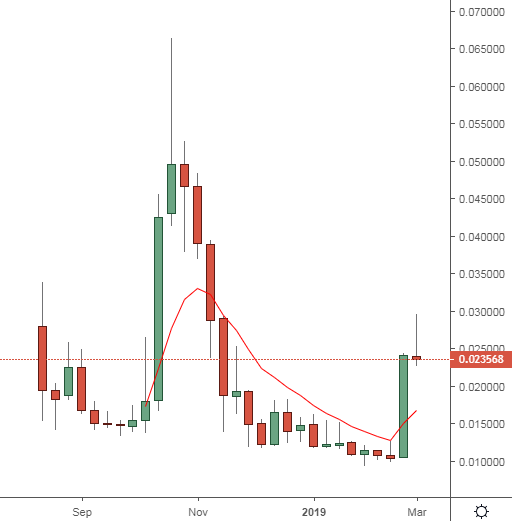 There are some interesting developments behind the scenes with RVN, with one of them being that Ravencoin has obtained a USD fiat gateway on the Vertbase platform. This is supportive for future trading as it is difficult for small-cap altcoins to get a USD pairing these days, so Ravencoin can move ahead of some of its peers with that development.
RVN is now at number 59 in the list of coins by market cap with a value of $70 million. The move last week is impressive compared to recent price action and the move could hint that a bottom has been seen in the price. Previous highs for RVN were up near $0.065.
The Ravencoin project was based on a fork of the Bitcoin code but has improved on some of BTC's features such as a block time of 1 minute versus the 10 minutes of BTC and it is also ASIC mining resistant. The key goal of the project is to handle the "transfer of assets from one party to another".
ABBC
The best-performing coin in the top 50 was ABBC coin, which has moved 200% higher over the last week. The development team is based in Dubai and the coin is now at number 41 on the list.
Initially marketed as Alibabacoin, ABBC is aimed at bringing blockchain further into areas such as shopping and the developers have also brought facial recognition technology to their platform which they claim is "non-hackable", so it may become popular with newer cryptocurrency users that are concerned about safety or the less technologically-savvy.
ABBC had its Initial Coin Offering (ICO) in March 2018 and now trades at $0.31 and has a market cap of $123 million. The foundation's whitepaper highlights a desire to build an e-commerce platform, where shoppers can avoid transaction fees and currency exchange costs.
Disclaimer: information contained herein is provided without considering your personal circumstances, therefore should not be construed as financial advice, investment recommendation or an offer of, or solicitation for, any transactions in cryptocurrencies.