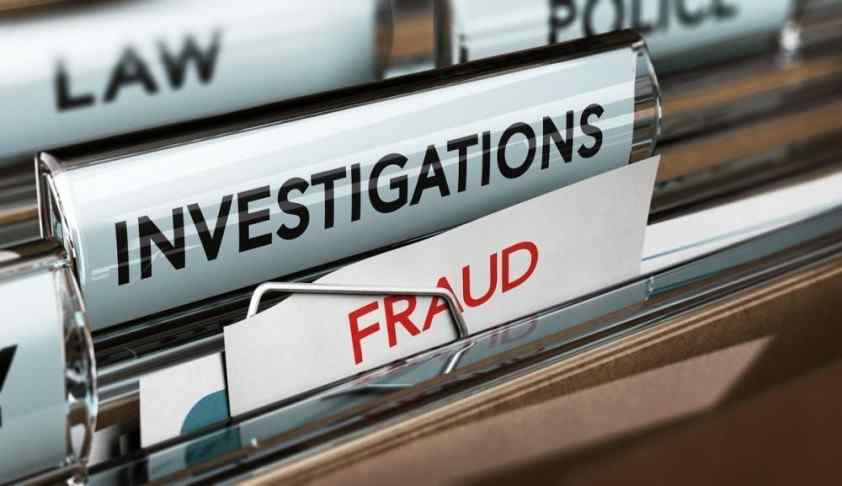 Co-founders of Centra ICO Scam Arrested and Charged With Fraud
Apr 5, 2018, 2:34PM

by
Chris Madill
The SEC has charged the co-founders of Centra Tech with coordinating a fraudulent ICO which has stolen over $30 million in investor funds.
The US Securities and Exchange Commission (SEC) has charged Sohrab "Sam" Sharma and Robert Farkas, the co-founders of the Centra Tech project, with creating a fraudulent ICO. The project raised more than $32 million through heavy marketing, falsified statements, and endorsements by noted celebrities, including Floyd Mayweather Jr. and DJ Khaled.
The Centra project is legitimate in appearance with a very convincing online presence and polished online marketing content. Centra's still-active website and whitepaper provide detailed descriptions of a range of digital technologies, such as a crypto-debit card, wallet, and exchange—all of which Centra claimed to be developing with investor funds. They also claimed to have partnerships with both Visa and MasterCard to aid in developing their crypto-debit card.
After a class action lawsuit was filed against Centra on December 13, 2017, many investors began to question Centra's legitimacy. On April 1, 2018, the SEC arrested Farkas and Sharma after discovering Centra's bank accounts had been emptied. Farkas was arrested while trying to board a flight out of the US. The SEC has released a press statement, outlining the allegations against Farkas and Sharma:
"We allege that Centra sold investors on the promise of new digital technologies by using a sophisticated marketing campaign to spin a web of lies about their supposed partnerships with legitimate businesses," said Stephanie Avakian, Co-Director of the SEC's Division of Enforcement. "As the complaint alleges, these and other claims were simply false."
With regulators trying to catch up to an explosion of new and sophisticated ICOs in 2018, Steve Peikin, Co-Director of the SEC's Division of Enforcement, is using this most recent case as an opportunity to remind investors to remain diligent when assessing ICOs as potential investment opportunities:
"As we allege, the defendants relied heavily on celebrity endorsements and social media to market their scheme. Endorsements and glossy marketing materials are no substitute for the SEC's registration and disclosure requirements, as well as diligence by investors."
At present, Sharma and Farkas are awaiting trial and Centra's online presence remains unchanged.


Disclaimer: information contained herein is provided without considering your personal circumstances, therefore should not be construed as financial advice, investment recommendation or an offer of, or solicitation for, any transactions in cryptocurrencies.