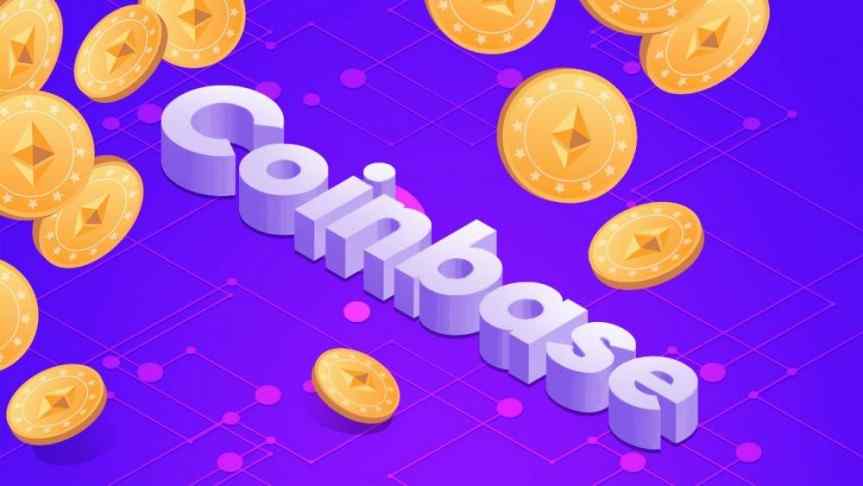 Coinbase Acquires the Ethereum Wallet and Web3 DApp Browser Cipher
Apr 17, 2018, 7:31AM
San Francisco-based exchange Coinbase announced Friday that it has acquired the Ether wallet and Ethereum DApp browser Cipher
Coinbase, the San Francisco-based cryptocurrency exchange valued at $1.6 Billion, announced Friday that it had purchased the Ether wallet and Ethereum DApp browser Cipher for an undisclosed amount. This is the first major acquisition made by Coinbase since its last $100 million funding round. The exchange reported over $1 Billion in revenue last year.
The main reason for the acquisition is that Coinbase aims to integrate features developed by Cipher into its own Toshi wallet and DApp browser. This move comes weeks after Coinbase announced that it would be integrating ERC20 Token support into its platform.
Coinbase also announced that Cipher's main developer Peter Kim had been appointed to be head of engineering at Toshi via Twitter:
"Exciting news! @CipherBrowser is joining @Coinbase! @petejkim will become head of engineering for @Toshi and we'll be merging many features of Cipher into Toshi. We're committed to building the best Web 3 experience on mobile. We can't wait for what we can all build together!".
Cipher recently tweeted that it would make Testnets one of the first features to be integrated into Toshi. Testnets are software instances that are used to test new concepts on the platform without using real coins. This would allow developers to play and experiment with their proposals without interfering with the main software.
Coinbase seems to be interested in further mergers. Recent reports suggest that the company may be preparing to acquire Earn.com, a platform that offers rewards to users who complete micro-tasks like replying to emails.
Disclaimer: information contained herein is provided without considering your personal circumstances, therefore should not be construed as financial advice, investment recommendation or an offer of, or solicitation for, any transactions in cryptocurrencies.