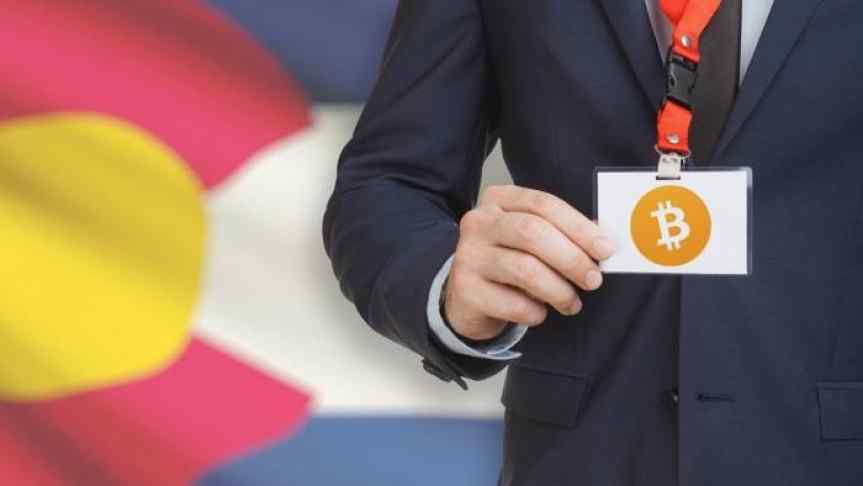 Colorado Proposes Regulating Cryptocurrencies in Campaign Funding
May 20, 2018, 9:30AM
The potential acceptance of cryptocurrencies for political campaigns in Colorado may set a valuable precedent for crypto-legislation in the U.S.
Colorado Secretary of State Wayne Williams has proposed the official acceptance of cryptocurrency in political campaigns. The proposal would officially regulate the practice, making Bitcoin and other cryptocurrencies subject to the same limitations as cash donations. Representative Jared Polis (2nd District of Colorado) claimed to be the first official to accept Bitcoin for a political campaign when he collected $2000 worth of Bitcoin from 60 donors. Colorado would not be the first state to officially legislate crypto campaign funding, following the example set by New Hampshire in 2014 and the Federal Election Commission's (FEC) approval of Bitcoin in the same year.
With the proposed legislation donations in cryptocurrency will be subject to the same limitations as cash donations of $200 per person. The value of the cryptocurrency will be determined based on its price at the time of donation. This practice reveals one of the many pitfalls in regulating cryptocurrencies as their values fluctuate wildly. A donation could be made one day but have a completely different value the next. In New Hampshire, the existing regulations force candidates to immediately convert crypto donations upon receipt to avoid this loophole.
Colorado is known to be a leading hub of interest and investment in blockchains and cryptocurrency. According to a study of Google trends, Colorado residents are the 5th most likely sate to search for terms related to cryptocurrencies and blockchain related technology. The popular app Robinhood has noticed the interest and made Colorado the 6th state to expand their service to.
Colorado's position in the current market will carry more weight than New Hampshire's progressive action four years ago given the fast-advancing market. Adoption of cryptocurrency by the state in any capacity should work as a major stepping stone to motivate overarching federal regulatory action.
Disclaimer: information contained herein is provided without considering your personal circumstances, therefore should not be construed as financial advice, investment recommendation or an offer of, or solicitation for, any transactions in cryptocurrencies.