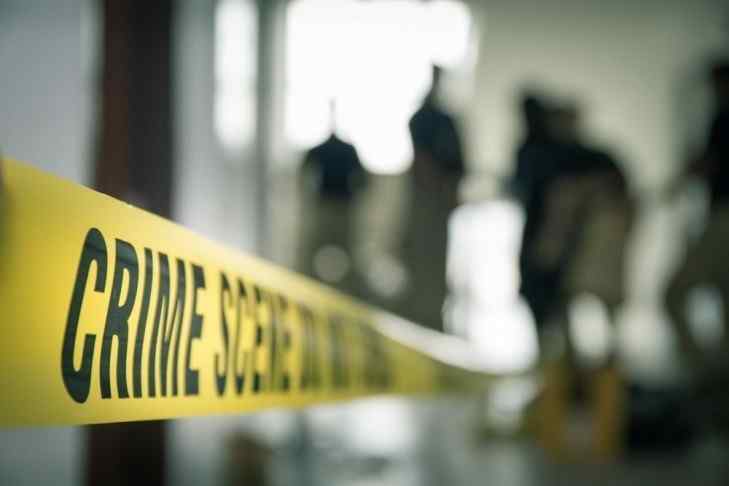 Crypto Fraudster CabbageTech Slapped with Over $1 Million in Fines In CFTC Case
Aug 26, 2018, 10:11AM

by
Chris Madill
The CFTC has won a court order against Patrick K McDonnell and his crypto trading firm CabbageTech, also known as Coin Drop Markets.
CabbageTech (a.k.a., Coin Drop Markets), a cryptocurrency trading firm who offered advice to would-be investors, has been banned from trading cryptocurrencies after being found guilty of defrauding clients. The firm's principal, Patrick K. McDonnell, faced a non-jury trial under U.S. District Judge Jack B. Weinstein in Brooklyn, New York, after being accused of purposely violating the Commodity Exchange Act by the U.S. Commodities Futures Trades Commission (CFTC). In addition to being ordered to pay $871,287 in penalties and $290,429 in restitution, McDonnell has been banned from any future trading of virtual currencies.
CabbageTech and McDonnell defrauded clients through an elaborate scheme of "trickery, false statements, and misappropriation of funds." McDonnell, who ran the operation alone from his basement in Staten Island, New York, built a fake-front for CabbageTech, falsely indicating the firm had multiple employees and that it was highly successful. This false-image was built through the use of multiple social media accounts, fake Wall Street addresses and outright lies on McDonnell's behalf regarding his experience in the cryptocurrency markets.
In June 2018, McDonnell suddenly claimed that CabbageTech had been hacked. He then notified clients that Coin Drop Markets would be ceasing services via the company's website before disappearing with his client's cryptocurrency. During the trial, Judge Weinstien found that McDonnell had lied about the hack, and had purposely shut down the website in an attempt to cover his tracks, calling McDonnell's scheme a "bold and vicious fraud".
The case against McDonnell reflects a larger effort by the CFTC to bring those who intend on defrauding the crypto-markets to justice and to begin a more aggressive approach to regulation within the cryptosphere.
Disclaimer: information contained herein is provided without considering your personal circumstances, therefore should not be construed as financial advice, investment recommendation or an offer of, or solicitation for, any transactions in cryptocurrencies.