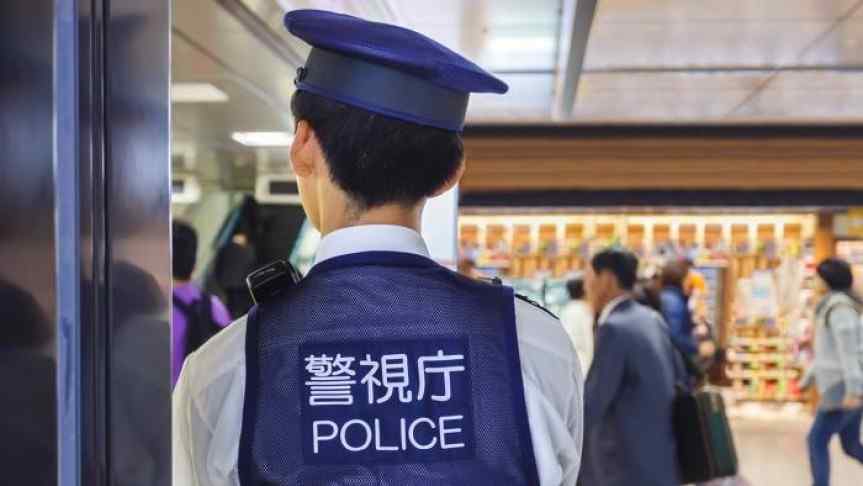 Crypto-Jacking: Japanese Police Cracking the Whip on Illegal Monero Miners
Jun 13, 2018, 6:55PM

by
Tom Nyarunda
Crypto-jackers in Japan used CoinHive to secretly mine Monero (XMR) currency using the CPU of visitors to their website without consent.
The police in Japan are investigating at least three people for allegedly using CoinHive crypto mining software to use the computing power of visitors to their websites to mine Monero without their knowledge. The crypto-jacking case is likely to lead to criminal prosecution.
Several police departments in the central Japanese prefectures of Kanagawa, Chiba, and Tochigi are jointly investigating the three suspects who apparently created websites in 2017 to mine Monero (XMR) using visitor's computers without their approval. The CoinHive software offers webmasters the ability to use their site visitors' computers for Monero mining in exchange for incentives, such as tokens, ad-free surfing, or other products. Site visitors are given the option to participate. However, this latest case is not unique in that CoinHive has been commonly used for crypto-jacking, with many calling it the most common malware online.
Computer Owners Weren't Paid, nor Consulted
The suspects are thought to have breached the law prohibiting the use of computer viruses in Japan. The accused received 70 percent of the revenue generated while the creators of the CoinHive software took the remaining 30 percent in commission, meaning the computer owners didn't benefit despite having their hacked computers consuming additional electricity, slowing down, draining batteries, and potentially overheating.
Local news outlet Mainichi elaborated on the investigators' rationale for pursuing criminal charges saying:
Because the installation of the mining program was done without the consent of the computer owners and those machines were forced to function in ways not intended by their legitimate owners.

Police do not intend to press charges over websites that clearly say they are placing mining software on visitors' computers.
CoinHive, which has seen its popularity and infamy grow at equally fast rates, provides users with a JavaScript miner they can embed on their website to facilitate mining using the CPU of visitors to the site. The software has some legitimate uses such as UNICEF Australia, which uses CoinHive to mine Monero to raise money for charity.
Disclaimer: information contained herein is provided without considering your personal circumstances, therefore should not be construed as financial advice, investment recommendation or an offer of, or solicitation for, any transactions in cryptocurrencies.