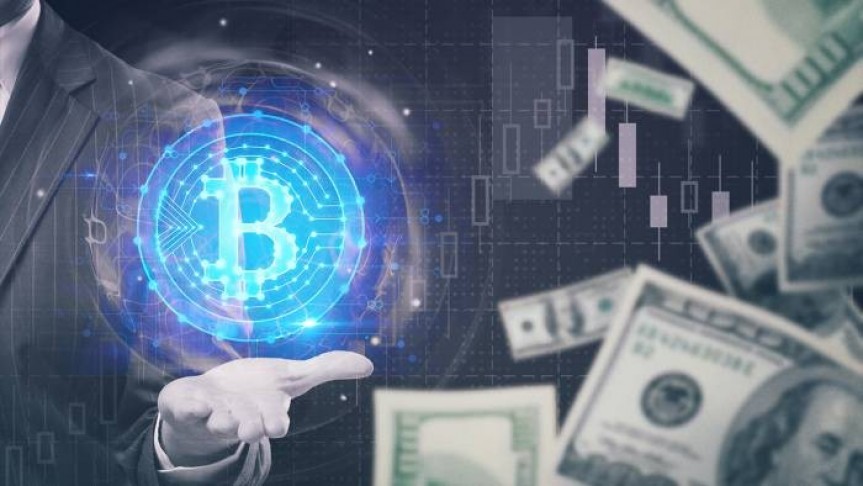 Data Suggests Wealthy Investors Interested but Underinformed on Cryptocurrency
Jun 20, 2018, 10:17AM
Recent studies suggest that high net worth individuals worldwide are very interested in cryptocurrencies but do not understand them.
Recent independent studies by Capgemini and Knight Frank suggest that high net worth individuals around the world are showing interest in cryptocurrencies but do not completely understand them.
French company Capgemini conducted a poll in which 27% of surveyed millionaires expressed they were somewhat interested in acquiring and hodling cryptocurrencies, while nearly 29% expressed a high degree of interest in doing so. Notably, just around 30% of respondents said they had been previously informed by their wealth managers about the asset class. Regarding how wealth management companies need to accommodate to the changing times, the report added,
Although regulatory uncertainty and firm caution have prevented cryptocurrencies from penetrating the wealth management industry, the strong demand for information on cryptocurrencies from younger high net worth individuals is likely to force wealth management firms to at least develop and offer a point of view during the months ahead.
On the other hand, the latest annual Wealth Report by Knight Frank revealed that 21% of participant wealth management advisers and bankers said their customers increased their cryptocurrency positions last year. Nicholas Holt, the man in charge of research in Knight Frank's Asia Pacific division, told CNBC this Wednesday that survey participants were also asked about their knowledge on blockchain technology, and said he believed that "there's still a huge amount of misunderstanding about blockchain", adding that even though investors are dumping money into cryptocurrencies, they do not fully understand what they mean to their wealth portfolio.


Disclaimer: information contained herein is provided without considering your personal circumstances, therefore should not be construed as financial advice, investment recommendation or an offer of, or solicitation for, any transactions in cryptocurrencies.