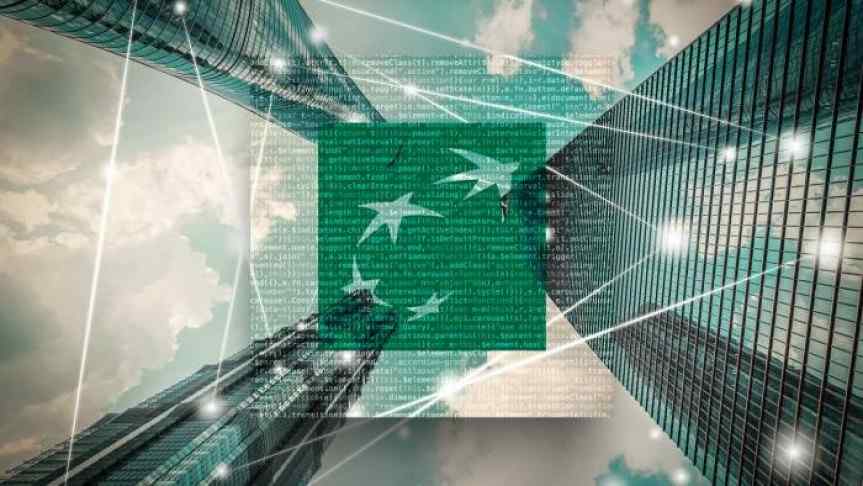 Research Suggests Blockchain Can Lead Major Increase in Global Digital Payments
May 31, 2018, 11:15AM
Experts and institutions agree that Blockchain and cryptocurrencies are poised to dominate the Digital Payments sector worldwide.
The recently published "2017 Global Index" by the World Bank is a survey conducted in over 140 economies worldwide and is intended to be the most accurate dataset of how adults use money, borrow, and manage risk around the world. Data obtained in this study reveals that financial inclusion is on the rise and the recent rise of Fintech is partly responsible. According to the World Bank, densely populated countries are experiencing a massive increase in digital payments adoption. In China, around half of all Bank account holders are using a mobile phone to conduct transactions, while in Brazil and Kenya twice as many adults are using digital channels to pay their utility bills when compared to 2014 data.
BNP Paribas and Capgemini Estimate 726 Billion Digital Transactions by 2020
The World Payments Report 2017, a joint effort by French companies BNP Paribas and Capgemini, included previously published data that supports the World Bank's findings. According to this study, digital payment volumes around the world will increase on average by at least 10.9%, and 726 billion digital transactions will be made by 2020. Digital payment volumes from developing economies will increase by over 19.6%, which represents three-times the expected rate for mature economies. China and India will experience the most significant growth: both countries are expected to raise their transaction volume by 30.9%. Also, the study reports that in developed economies, digital invoicing, cloud-based financial services, and virtual cards use is on the rise among small and medium-sized businesses, which appears to be having a substantial effect on the development of digital payment infrastructures.
Why Blockchain Will Dominate Digital Payments Worldwide
Adoption is what matters when it comes to cryptocurrencies. In a recent survey published by Lastline, an overwhelming majority (84%) of tech security professionals, believe that cryptocurrencies have a future, and do not perceive cryptocurrencies as a threat to businesses. Results showed that 45.2% of respondents believe cryptocurrencies will be a mainstream alternative to fiat, while 14.2% said that they would prefer to receive their salary in cryptocurrency as opposed to fiat currency.
Experts have also expressed their opinions on blockchain technology and cryptocurrencies. During a seminar, he gave this week at the Bank of England's Conference Centre British economic historian Niall Ferguson, expressed his belief that "it's only matter of time before the next [economic] crisis [happens]". He predicts that "Bitcoin or cryptocurrency generally...[will be] the financial system of the future".
Although not everyone shares this point of view, the possibility to operate encrypted and decentralized ledgers, the ability to conduct real-time audits, and observed trends of diminishing cash supplies worldwide, are some of the reasons why several experts and institutions agree that Blockchain technology and its cryptocurrency applications provide all the features any system needs to become an international standard for digital payments.
Disclaimer: information contained herein is provided without considering your personal circumstances, therefore should not be construed as financial advice, investment recommendation or an offer of, or solicitation for, any transactions in cryptocurrencies.