Writer

Ricardo is from Barquisimeto, Venezuela. He is a Biologist with a focus in Fungal Biology, Plant Ecophysiology and Molecular Ecology. He is also a musician wannabe, and a foodie. He is in love with nature and with the human experience, and as such, seeks to truly understand them through science. He cultivates several species of plants and fungi and loves to watch them grow. He is interested in Psychology, Gastronomy, Economy, Evolution, Languages, and Biotechnology and even more interested in all things related to Fintech, Data Science, Blockchain technology and cryptocurrency. Ricardo is a resident of Venezuela.
READ FULL BIO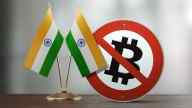 Is India's FSDC Preparing to Completely Ban Cryptocurrencies?
Recent statements by India´s financial regulators reveal the government may be preparing to completely ban cryptocurrency use in the country.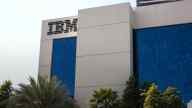 IBM and Smart Dubai Launch First State-Backed BaaS Platform in the Middle East
The Smart Dubai Office and IBM have announced the launch of the first state-backed Blockchain-as-a-service platform in the United Arab Emirates.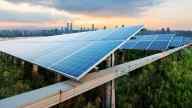 Singapore Launches Blockchain Marketplace for Renewable Energy Certificates
Singapore and Estonia are experimenting with blockchain technology applications to empower energy utility management strategies.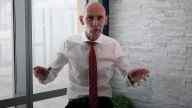 Nigel Green: Crypto Market Will Grow, and Bitcoin Dominance Will Fall in Next Decade
Nigel Green, CEO of the DeVere Group predicts a $20 trillion cryptocurrency market and a decline in Bitcoin's dominance in the next 10 years.
Bitcoin
Oct 26, 2018 - 1 min, 54 sec read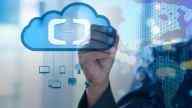 Alibaba Cloud Expands Blockchain-as-a-Service to South-East Asia, U.S., and Europe
The new BaaS platform by Alibaba Cloud will cater international markets, following their increased supply of services to the UK market.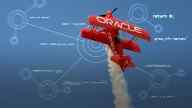 Oracle Announces the Launch of the Oracle Blockchain Applications Cloud
Oracle will launch four new blockchain applications catered to supply chain management use cases called the Oracle Blockchain Applications Cloud.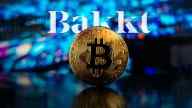 ICE´s Bakkt Platform Will Start Trading Bitcoin Futures In December
Intercontinental Exchange has announced that its Bakkt platform will start trading Bitcoin futures on December 12 this year.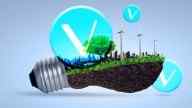 VeChain Partnership Will Help United Nations Reach Sustainable Development Goals
VeChain has entered a partnership with Norwegian assurance company DNV GL to create the DNV GL-VeChain Digital Low Carbon Ecosystem.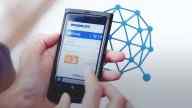 Qtum Partners with Amazon Web Services in China to Develop BaaS for Enterprises
The Chinese division of Amazon Web Services has partnered with the Qtum Project to develop BaaS products for developers and businesses.