Writer

Ricardo is from Barquisimeto, Venezuela. He is a Biologist with a focus in Fungal Biology, Plant Ecophysiology and Molecular Ecology. He is also a musician wannabe, and a foodie. He is in love with nature and with the human experience, and as such, seeks to truly understand them through science. He cultivates several species of plants and fungi and loves to watch them grow. He is interested in Psychology, Gastronomy, Economy, Evolution, Languages, and Biotechnology and even more interested in all things related to Fintech, Data Science, Blockchain technology and cryptocurrency. Ricardo is a resident of Venezuela.
READ FULL BIO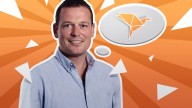 Michiel Berende: Etherisc and Bringing Decentralized Insurance to Latin America
In this article, Michiel Berende talks about Etherisc's current and future projects and bringing Inclusive Insurance to Latin America.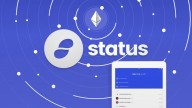 Eduardo Garza Talks About Status and Achieving Ethereum Mass Adoption
We spoke with Eduardo Garza, Community Manager for Status Latin America as part of our ongoing series on the projects at the BOTLatAm 2018 tour.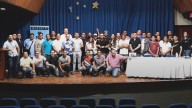 My Experience at Blockchain on Tour Latin America (BotLatAm) 2018
In this article, I share my experience at BoTLatAm Barranquilla 2018, and I present a brief interview with Mateo Daza, one of the organizers.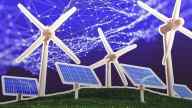 The Present and the Future of Blockchain Applications for the Energy Sector
In this article we will take a look at the current status of blockchain applications for the energy sector and what the future may bring.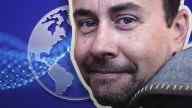 Interview with Bernd Lapp: BOTLatAm and Bringing Blockchain to the Masses
This is the first interview in a series covering the upcoming Blockchain On Tour Latin America event and the projects featured at the conference.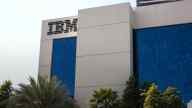 IBM and Smart Dubai Launch First State-Backed BaaS Platform in the Middle East
The Smart Dubai Office and IBM have announced the launch of the first state-backed Blockchain-as-a-service platform in the United Arab Emirates.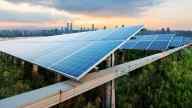 Singapore Launches Blockchain Marketplace for Renewable Energy Certificates
Singapore and Estonia are experimenting with blockchain technology applications to empower energy utility management strategies.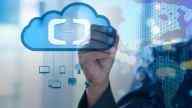 Alibaba Cloud Expands Blockchain-as-a-Service to South-East Asia, U.S., and Europe
The new BaaS platform by Alibaba Cloud will cater international markets, following their increased supply of services to the UK market.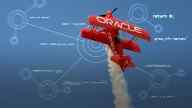 Oracle Announces the Launch of the Oracle Blockchain Applications Cloud
Oracle will launch four new blockchain applications catered to supply chain management use cases called the Oracle Blockchain Applications Cloud.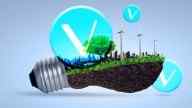 VeChain Partnership Will Help United Nations Reach Sustainable Development Goals
VeChain has entered a partnership with Norwegian assurance company DNV GL to create the DNV GL-VeChain Digital Low Carbon Ecosystem.