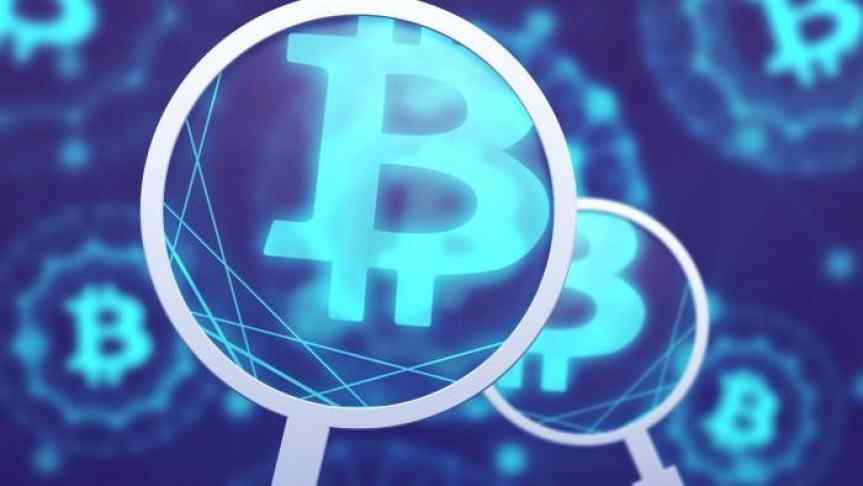 Survey Shows that Security Experts Think Cryptocurrency Will Thrive Alongside Fiat
May 25, 2018, 10:36AM
Lastline, experts in network security, has learned that a majority of IT security professionals believe that cryptocurrency is here to stay.
Results of a recent survey show that a majority of tech security professionals believe that cryptocurrency has a definite future. They also do not see cryptocurrency as a threat to their business. The survey was conducted by Lastline, an anti-malware and network security specialist. The participants were comprised of over 200 randomly selected IT security professionals.
Conducted at the RSA conference in San Francisco, the survey covered a variety of topics, including mining, the security impact of IoT devices, and ransomware attack responses.
The results determined that 84% of respondents believe that cryptocurrencies are here to stay. More specifically, 45.2% believe they will be a mainstream alternative to fiat, while 38.9% believe it will only serve as a fringe option. Interestingly, 14.2% said that they would prefer to receive their salary in cryptocurrency as opposed to fiat currency.
Dr Giovanni Vigna, Lastline's co-founder and CTO, said:
"Security teams are fighting a multi-front battle to keep their organizations safe from cybercriminals. The threats range from established attacks, such as ransomware, to newer challenges such as those introduced by web-connected devices and cryptocurrencies. We have always used input from security analysts to inform our product capabilities and roadmap, and surveys such as this one provide us with valuable insight into what's front of mind for security professionals."
Beliefs and Reservations
The survey results are impressive, given the early age of cryptocurrency as a financial option.
The arguments against digital currency are primarily two-fold: one, that they are so volatile and so rarely accepted as a currency that you can't actually buy anything with them, and two, that they're too insecure due to hacking and fraud issues. While the former will solve itself as user adoption catches on, the majority of security professionals surveyed do not believe the latter is a problem: Seven in ten said that they do not see cryptocurrency as a threat to their industry. Just under a third say that it is a notable threat. This is almost certainly due to the fear of threats such as network hijacking, where anti-malware software has been co-opted for crypto mining activity.
With such a positive review from security insiders, and the ongoing slow foray into cryptocurrency by mainstream financial institutions, it appears that cryptocurrency is beginning to slowly receive mainstream appreciation. Cryptocurrency solutions and blockchain technology will now have to face the real test: creating the fool-proof and viable mechanisms that can securely support mainstream usage.
Disclaimer: information contained herein is provided without considering your personal circumstances, therefore should not be construed as financial advice, investment recommendation or an offer of, or solicitation for, any transactions in cryptocurrencies.