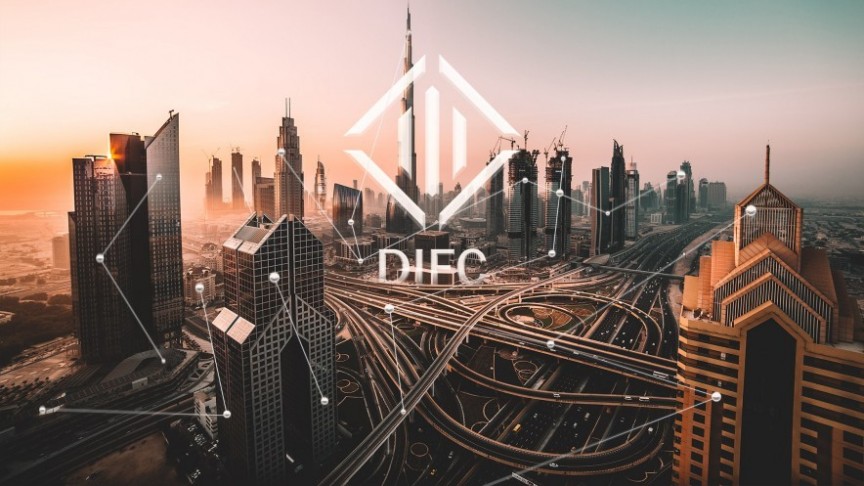 DIFC Partners with Smart Dubai in Blockchain-Motivated Government Overhaul
Aug 5, 2018, 8:28AM
DIFC Courts have partnered with Smart Dubai to discover new blockchain applications for streamlining the verification of judicial processes.
The Dubai International Finance Centre Courts are coming together with Smart Dubai to launch a "Court of the Blockchain" for judgment verification. This comes as just the latest installment of blockchain initiatives as the "city of the future" maintains a progressive outlook on the emerging technology.
Per the DIFC Courts press release, this is only the first piece of blockchain's future in the judiciary whose benefits will include "streamlining the judicial process, removing document duplications, and driving greater efficiencies across the entire legal ecosystem."
By harnessing blockchain technology, Dubai will be firmly positioned at the forefront of legaltech and judicial innovations, setting the standards for countries and judiciaries to follow. / Amna Al Owais, DIFC Courts Chief Executive & Registrar
Reports dating back to last December cited Dubai's intentions to rapidly pursue blockchain technologies. Smart Dubai quoted that an aggressive strategy "could save 25.1 million man-hours or $1.5 billion in savings per year. Now, less than a year later, Smart Dubai is partnered with DIFC courts in pursuit of new integration for blockchain.
By 2020, the emirate wants all visa applications, bill payments and license renewals, which account for over 100 million documents each year, to be transacted digitally using blockchain. / Suparna Dutt D'Cunha
Efforts in the spring from the Department of Economic Development, Dubai Silicon Oasis Authority, Smart Dubai, and IBM culminated in development towards a new commercial business registry, the Dubai Blockchain Business registry. This will be another new project meant to streamline processes and ensure regulatory compliance from businesses.
The government is committed to running ahead of the curve in regards to blockchain. Setting the standard would place Dubai in an even more enviable position out East, and, hopefully, motivate other nations and states to rapidly adopt the new technology.
Disclaimer: information contained herein is provided without considering your personal circumstances, therefore should not be construed as financial advice, investment recommendation or an offer of, or solicitation for, any transactions in cryptocurrencies.