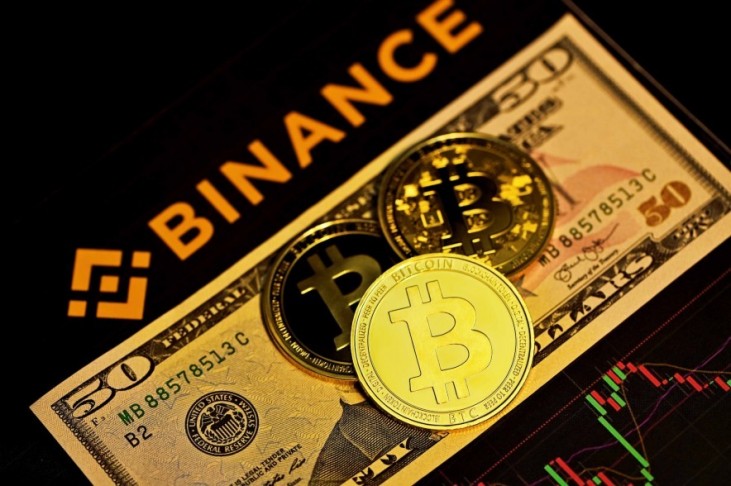 Elon Musk's Twitter Buyout Receives Support From a16z, Binance
Nov 3, 2022, 12:37PM

by
Mike Dalton
Binance and a16z are backing Elon Musk's leadership of Twitter. Meanwhile, Musk is making changes to the social network.
Elon Musk's Twitter buyout is gaining support from the crypto industry, while Musk pursues plans to revamp the site's "blue check" verification system.
Musk Gains Crypto Industry's Support
On Oct. 28, the major cryptocurrency exchange Binance suggested that it is building a team to investigate "how blockchain and crypto could be helpful to Twitter." That team will explore various issues including how to limit bot accounts.
Binance CEO Changpeng Zhao then appeared on Yahoo Finance on Nov. 1. There, he suggested that Musk's moderation system could prevent crypto market manipulation and pump-and-dump schemes alongside hate speech. Zhao concluded that he believes Musk is "in a much better position to solve that problem" than others.
Additionally, a member of the venture capital firm Andreessen Horowitz (a16z) stated that his company is helping Musk run Twitter.
Sriram Krishnan, a general partner at a16z, wrote on Oct. 30: "I'm helping out Elon Musk with Twitter temporarily with some other great people." Though Krishnan did not indicate whether those efforts involve cryptocurrency, a16z is known for its focus on investing in blockchain and web3 startups.
Both companies were already known to be backers of Musk's Twitter buyout, but until now, they have said little about their deeper involvement in Musk's plans.
Musk Plans $8 Twitter Blue Subscriptions
Musk has also announced plans to change Twitter's verified user system. At present, Twitter offers blue checkmarks to users that are "authentic, notable, and active," such as celebrities, journalists, politicians, and organizations.
On Nov. 1, Musk complained: "Twitter's current lords & peasants system for who has or doesn't have a blue checkmark is bulls—t. Power to the people!"
Under Musk's new proposal, Twitter Blue including checkmarks will be available for a fee of $8 per month, adjusted between countries. Paid users will receive a blue check, while a secondary tag will indicate whether a user is a public figure.
Musk wrote that the subscription will include prioritized comment ranking, a feature that is "essential to defeat spam/scams," along with other features.
Musk's acquisition of Twitter has been met with massive mainstream backlash, and his plans for Twitter Blue have been met with the same resistance. Users have criticized the likelihood of higher or extra fees, the possibility of scammers paying for authenticated accounts, and the apparent redundancy of secondary tags.
It does not seem that Musk has enough control to implement a new policy immediately or unilaterally. Though Musk has dissolved Twitter's board of directors, he has also established a council to decide on major platform changes.
If the new subscription system is approved, it does not seem that cryptocurrency will play any role at this point in time.
Read our previous coverage of this topic: Musk Has Completed His $44 Billion Twitter Deal⁠—Will There Be Crypto Integration?
Disclaimer: information contained herein is provided without considering your personal circumstances, therefore should not be construed as financial advice, investment recommendation or an offer of, or solicitation for, any transactions in cryptocurrencies.