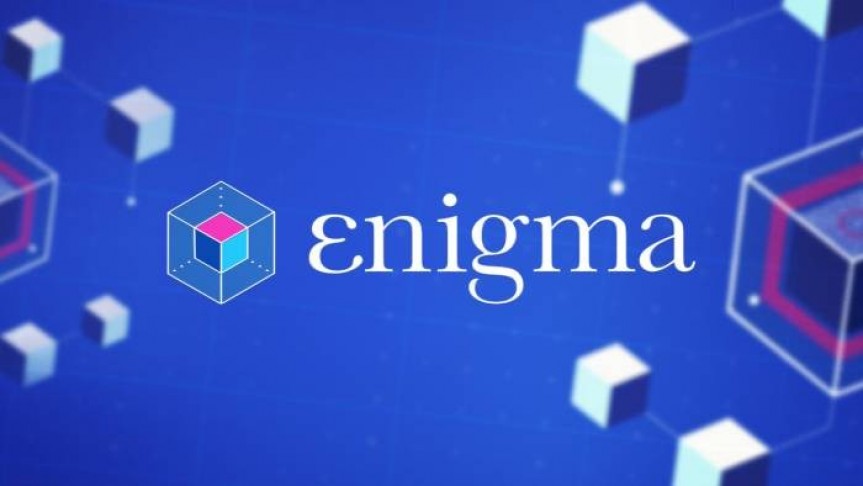 Enigma Launches Testnet for Secret Smart Contracts
Jul 3, 2018, 8:10AM

by
Mike Dalton
Enigma is a new platform for secret smart contracts. Is secrecy a good thing, or should all participants be able to hold each other accountable?
The Enigma blockchain went live yesterday with version 1.0 of its testnet, which is ready for developers to use. The platform is a reaction to the public smart contracts offered by Ethereum. Smart contracts are programs that automate transactions and other blockchain activity; Enigma's unique selling point is that it allows for "secret" smart contracts.

The platform has two co-founders, Guy Zyskind, who has worked on award-winning data science projects at MIT, and Can Kisagun, who is also an advisor for Beetoken, a blockchain-based couchsurfing/homesharing site with token rewards.

On most blockchains that support smart contracts, transactions are displayed publicly for all to see. Some crypto advocates defend transparency, arguing that it is important to have all participants able to hold each other accountable. But the Enigma team argues that transparency is not always what people want or need,
In that sense, blockchains are worse than anything that came before them. Instead of trusting your data with a single organization (e.g., as is the case with Facebook, Google, your bank, etc), you now have to trust everyone. / Guy Zyskind on Medium
This is not the first blockchain that is concerned with secrecy. There are some privacy coins that do not make their blockchains fully viewable to the public, and there are also plenty of coin mixers that exist to obfuscate the movement of cryptocurrency. However, Enigma is certainly a step towards making secret transactions easily automated and feasible on a large scale.
Disclaimer: information contained herein is provided without considering your personal circumstances, therefore should not be construed as financial advice, investment recommendation or an offer of, or solicitation for, any transactions in cryptocurrencies.