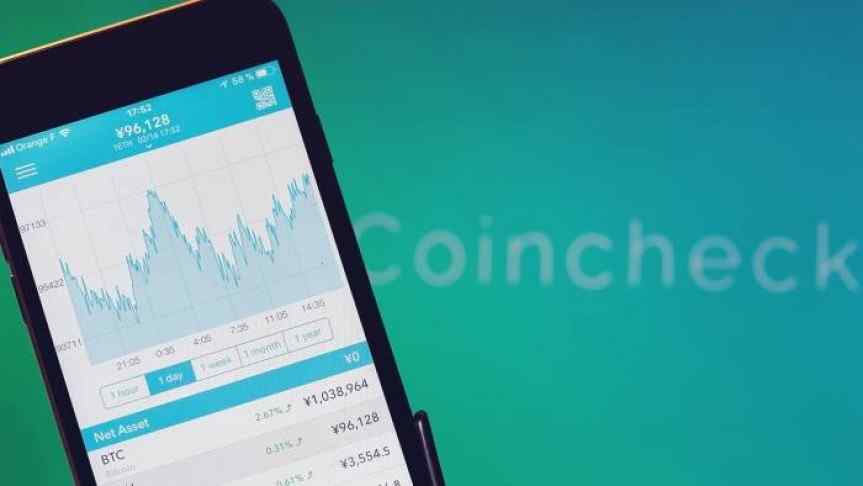 Coincheck Removes Privacy Coins Monero, ZCash, and Dash
May 20, 2018, 8:31AM

by
Mike Dalton
Coincheck has stopped exchanging three major cryptocurrencies which focus on providing privacy -- Monero, ZCash, and Dash.
Coincheck, one of Japan's largest crypto exchanges, has dropped support for three leading cryptocurrencies: Monero, ZCash, and DASH. All three cryptocurrencies are major players in the crypto world and are amongst the top 25 cryptocurrencies with the highest total value (or "market cap"). Augur's REP token, which serves as a reputation tracker on the Augur prediction market, will also be delisted.

These cryptocurrencies are specifically designed to facilitate private transactions. Coincheck has removed them from the exchange on the grounds that privacy coins prevent the exchange from complying with Anti-Money Laundering (AML) and counter-terrorism regulations. These regulations usually involve Know-Your-Customer (KYC) policies, which prevent fraud and money laundering by ensuring that services collect personally identifying information from their users -- something that the three delisted privacy coins impede.

Coincheck has good reason to play things safe when it comes to cybercrime: the exchange suffered a $534 million theft due to a hack in January 2018. Meanwhile, Japanese and American regulators are looking very closely at cryptocurrency exchanges and taking steps towards tougher regulations. Reuters describes Japan's efforts as a
"dash to regulate the industry - a sharp contrast to clampdowns by countries like South Korea and China."
The Cryptocurrency exchange directly cites FSA guidelines as the impetus for the move. Leading to speculation that all other Japanese exchanges will likely abandon privacy coins due to regulatory pressure from Japan's FSA.

Although Coincheck is currently targeted at users in Japan, Monex recently acquired the exchange and plans to expand its services to American users. At the moment, the only fiat currency Coincheck deals in is Japanese yen, but it may soon add U.S. dollars. Whether the ban on privacy coins will have an influence on exchanges in the U.S. and worldwide remains to be seen.
Disclaimer: information contained herein is provided without considering your personal circumstances, therefore should not be construed as financial advice, investment recommendation or an offer of, or solicitation for, any transactions in cryptocurrencies.