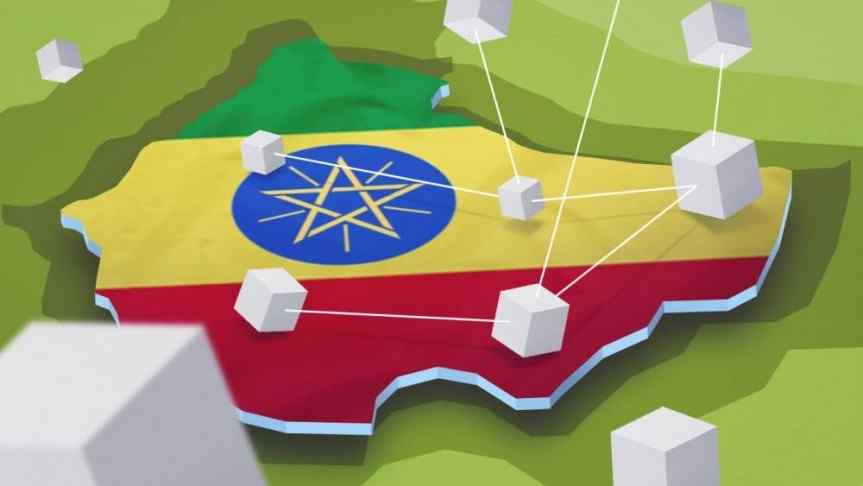 Ethiopia Signs Agreement with IOHK to Utilize Cardano in its Agri-Tech Industry
May 4, 2018, 12:38PM
Ethiopia has signed an MoU with the IOHK foundation to employ blockchain in its agritech industry. Local developers will also be educated.
The Ethiopian government has signed a Memorandum of Understanding (MoU) with IOHK, the creator of the popular cryptocurrency project Cardano, to bring Blockchain technology to its agri-tech industry. This marks the first cooperation with a major cryptocurrency for the country. The first use case tentatively envisioned for the project is to support supply chain traceability for the country's largest export, coffee. Cardano will also look into training Blockchain developers.
CEO of the IOHK foundation Charles Hoskinson, after announcing the news on Twitter, described his excitement:
"We are incredibly excited to be collaborating with the Ethiopian Ministry of Science and Technology and exploring new ways to innovate, such as in the agri-tech business, and other entrepreneurship in the blockchain space."
Equally optimistic, Ethiopia's Minister of Science and Technology Dr. Ing Mr Getahun Mekuria, said:
"Today is a great day in Ethiopia. The Ministry of Science and Technology and IOHK are collaborating in researching an area of application to use their blockchain platform Cardano to be built upon by Ethiopian developers."
No date has been announced for the launch of the initiative. It will be led by IOHK's Director of African Operations, John O'Connor. The effort will begin with education, including training Ethiopian software developers who Carando hopes will be ready to begin contributing to the project by the end of the year. Additional long-term goals include the creation of land registries on the Cardano Blockchain.
Cardano Continues to Stir Excitement
Cardano is one of the largest cryptocurrencies by market cap, ranking in the top 10 at a total value of roughly $9 billion at the time of writing. While they are yet to release a usable product, much of the cryptocurrency community is excited by their potential. The platform will run on a Proof-of-Stake system, dubbed "Ouroboros", which differentiates itself from Proof-of-Work-based coins like Bitcoin by being energy-efficient and bypassing hardware requirements.
The African continent is showing promise in numerous potential applications of Blockchain technology. The advantages of the technology are particularly useful for countries that have large unbanked populations and underdeveloped infrastructure. As such, there has been sustained interest among major projects to mark their presence in the continent. However, recent regulatory measures indicate uncertainty as many governments continue to have a lukewarm attitude toward cryptocurrency. Cardano's collaboration with the government signals a positive step forward, opening up job opportunities and improving the national economy.
Disclaimer: information contained herein is provided without considering your personal circumstances, therefore should not be construed as financial advice, investment recommendation or an offer of, or solicitation for, any transactions in cryptocurrencies.