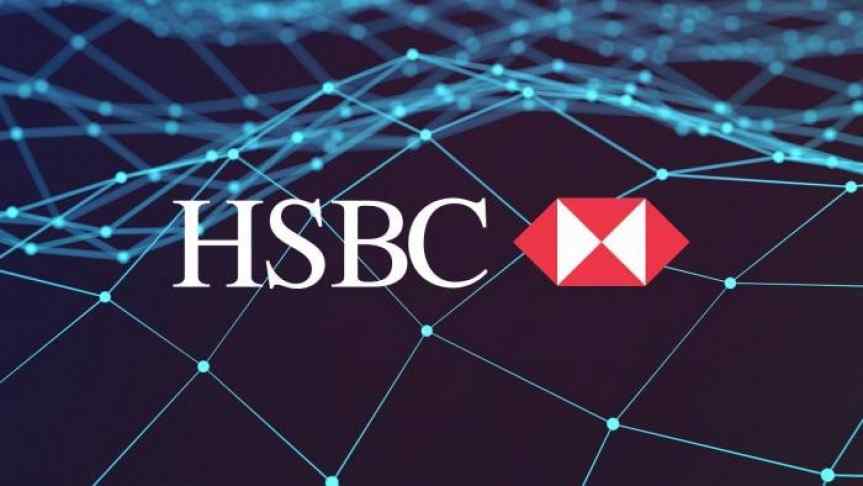 HSBC Completes the First Trade Finance Transaction on Blockchain
May 14, 2018, 12:10PM
HSBC completed the first trade finance transaction using blockchain. Several banks have recently announced similar blockchain breakthroughs.
HSBC bank announced today the successful completion of the world's first trade finance transaction using blockchain technology.
According to Reuters, HSBC and ING executed the transaction on behalf of the food and agriculture company, Cargill. They financed the shipment of soya beans from Argentina to Malaysia, using the R3 Corda blockchain-based platform. Letters of credit are typically used in transactions of this nature, a process that involves costly and time-consuming paperwork and documentation. HSBC and ING are among several major banks to have launched consortiums like R3 to develop applications using distributed ledger technology to help minimize errors and cut down costs.
HSBC's Global Head of Innovation and Growth, Vivek Ramachandran said, "At the moment, buyers and suppliers use a letter of credit, typically concluded by physically transferring paper documents, to underpin transactions." Citing a United Nations study, Ramachandran said blockchain technology could optimize this time-consuming process by 44% and mitigate costs by 31%.
Numerous banks have been working to automate processes using blockchain. A few days prior to HSBC's announcement, the Bank of Canada, together with TMX and Payments Canada announced that they had been testing a blockchain use case for automating securities settlements instantaneously. Part of an initiative called "Jasper," the transaction was securely executed, but as the Bank of Canada Senior Special Director Scott Hendry said, it is as yet unclear if the technology will reduce costs.
In March, ING Group and Credit Suisse successfully completed a €25 million securities lending transaction on Corda's Blockchain platform.
Disclaimer: information contained herein is provided without considering your personal circumstances, therefore should not be construed as financial advice, investment recommendation or an offer of, or solicitation for, any transactions in cryptocurrencies.