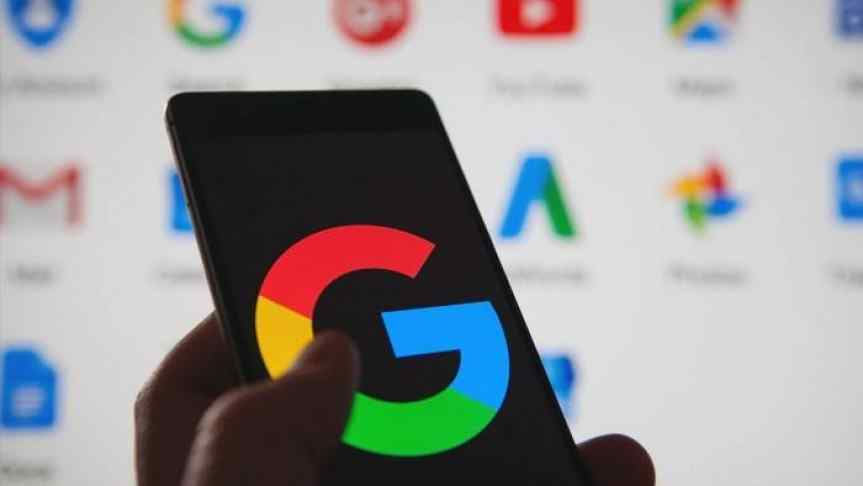 Industry Experts Say Google's Ban on Crypto Ads is Unethical and Short-Sighted
Jun 4, 2018, 5:16PM
Industry experts state that Google's ban on cryptocurrency ads, to be implemented this month, is short-sighted and potentially unethical.
Industry experts are calling for a reversal of Google's recent ban on cryptocurrency advertisements on its platform, describing the ban as heavy-handed, unethical and short-sighted. After Google announced the ban in March, to be implemented this month, Facebook and Microsoft soon followed suit. Microsoft's search engine Bing has also banned cryptocurrency advertisements.
Speaking to The Independent, Phillip Nunn, CEO of Manchester-based investment firm Blackmore Group, said:
"I understand that Facebook and Google are under a lot of pressure to regulate what their users are reading, but they are still advertising gambling websites and other unethical practices. I suspect the ban has been implemented to fit in with potential plans to introduce their own cryptocurrency to the market in the near future and therefore removing other crypto adverts allows them to do it on their own terms."
The crypto community has been divided in their response to the ban. Proponents of the ban will argue that its primary targets are fraudulent and illogical ICOs, while critics say that a blanket ban such as this amounts to straitjacketing cryptocurrency's growth. If these tech firms continue to work on blockchain projects, as they are rumored to be, the community is likely to view this ban as an abuse of power.
Major Tech Companies Reportedly Have Interest in Cryptocurrency
Indeed, tech firms have been reported to have interest in blockchain technology and cryptocurrencies. Vitalik Buterin even tweeted that he had been approached by Google for a cryptocurrency venture.
This will undoubtedly draw concern from the crypto community, who fear that the ban is in effect censoring existing projects to the benefit of Google and other firms, who may introduce their own blockchain project in the future.
After The Independent reached out to a Google spokesperson, the response received was:
"Like many new technologies, we have individuals in various teams exploring potential use of blockchain, but it's too early for us to speculate about any possible uses or plans."
Gareth Malna, a fintech solicitor at the UK law firm Burges Salmon, also speaking to The Independent concurs that Google's regulation is a dangerous development:
"The decision by Google to act as a quasi-regulator in this context is a potentially troubling development given its vast commercial power. ​For Google to step in and block that market may sound like consumer protection, but is potentially overstepping its perceived role as gatekeeper to information."
The coming months will give us an indication of the impact of the ban, as well as the extent of tech firms' interests in the technology.
Disclaimer: information contained herein is provided without considering your personal circumstances, therefore should not be construed as financial advice, investment recommendation or an offer of, or solicitation for, any transactions in cryptocurrencies.