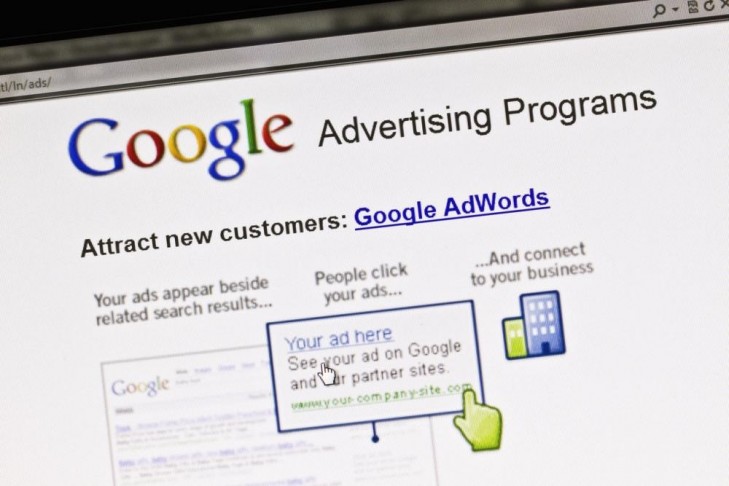 Google Bans Cryptocurrency and ICO Ads, Bitcoin Falls
Mar 15, 2018, 8:24PM
Google will reportedly ban all cryptocurrency and ICO advertisements, as governmental regulations become tighter. Bitcoin and Ethereum prices fell upon the release of Google's announcement.
Google announced a policy update on Wednesday, which included a ban on online advertisements related to cryptocurrencies and ICOs. The ban, effective June 2018, means the web's largest ad platform will follow similar restrictions initiated by Facebook last January. The ban is likely a response to the increasing scrutiny of cryptocurrencies by government regulators around the world. Additionally, Google's update came just a few days after the SEC's warning about cryptocurrency exchanges and ICOs being unregulated and, in some regions, outlawed.
The major cryptocurrencies tumbled after the news went public, with Bitcoin dropping by more than 3.5% to a market price of $8,780.15, while Ethereum experienced a 4.5% plummet, trading at $659.49.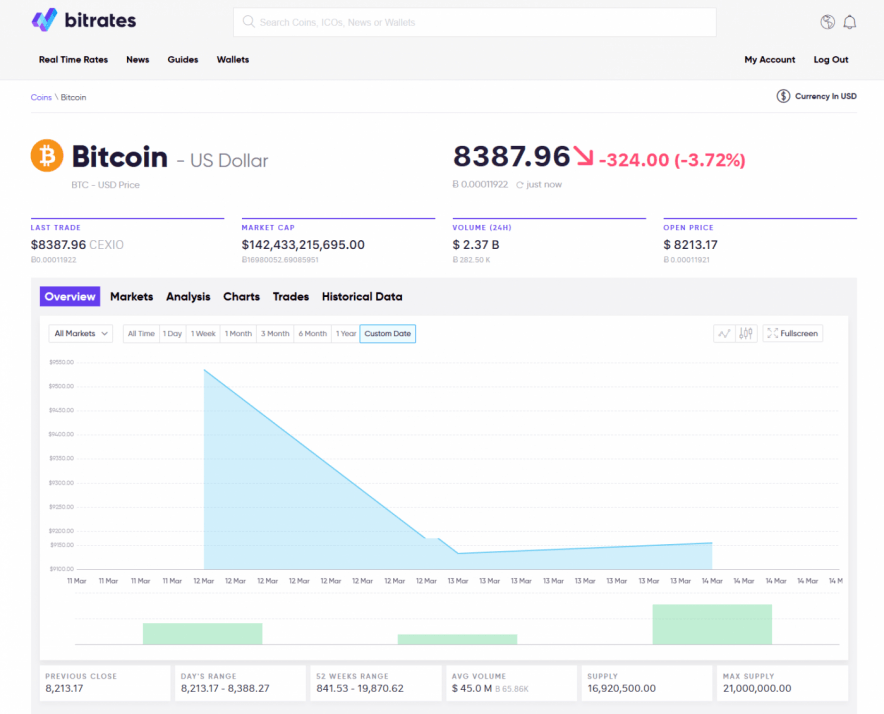 According to the statement by Google, the measure will be applied to other high-risk financial products as well, including those allowing on-leverage trading, such as binary options. While the report includes the certification prerequisites it will require for other financial products, since cryptocurrencies are almost entirely unregulated, they will be banned from the AdWords platform completely, for now.
Google has not provided any additional details thus far, stating only that the ban aims to protect users from malicious advertising content. Scott Spencer, Google's director of sustainable ads said, "Improving the ads experience across the web, whether that's removing harmful ads or intrusive ads, will continue to be a top priority for us." Nevertheless, as similar restrictions are being applied to other online platforms, Facebook's Product Management Director, Rob Leathern's more forthcoming comments should be considered indicative. Leathern says cryptocurrencies advertising is "frequently associated with misleading or deceptive promotional practices".
Finance Magnates, an ICO marketing company, claims that Google has already been quietly applying the ban for the past week, citing a decrease in their ad performance for crypto-related content. Alongside the policy update, Google released their annual "bad ads" report, stating that they removed 3.2 billion malicious ads from their platform in 2017. It is unlikely that the crypto-ban will have any impact on Google's ad revenue. (They generated $95.4 billion last year.) So, until regulations change, they will have little incentive to change their tune.
Disclaimer: information contained herein is provided without considering your personal circumstances, therefore should not be construed as financial advice, investment recommendation or an offer of, or solicitation for, any transactions in cryptocurrencies.