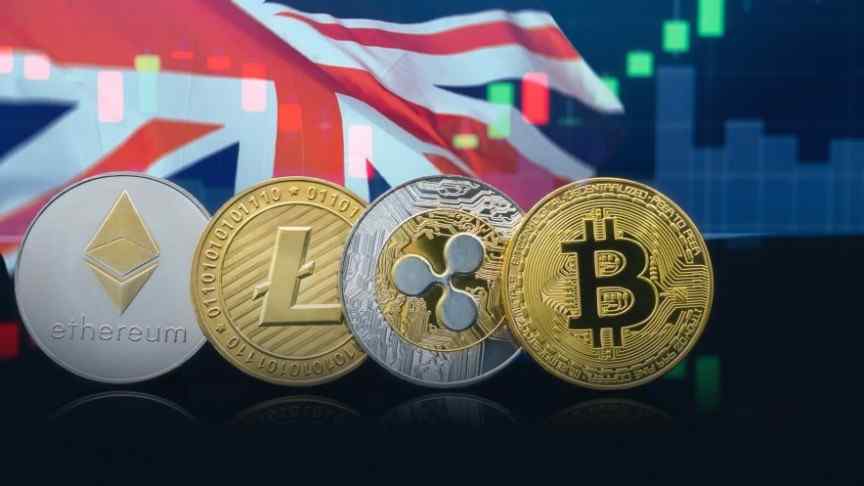 British Authorities to Discuss a Possible Crackdown on Crypto Derivatives
Oct 31, 2018, 11:11AM
A report from Britain's Financial Conduct Authority suggests regulators will meet to discuss a potential crackdown on crypto derivatives.
The Financial Conduct Authority (FCA), an independent British watchdog organization, has issued a report on regulatory issues related to distributed ledger technology and crypto assets. The organization published the document as part of a larger body called the Cryptoassets Taskforce.
The report urges UK authorities to take proactive steps to ensure consumer protection and maintain high regulatory standards in the evolving fintech marketplace, but many fear that these actions could lead to a regulatory crackdown on crypto derivatives.
The Cryptoassets Taskforce Report
The Cryptoassets Taskforce was announced in March 2018 by Britain's Chancellor of the Exchequer, and it is made up of the Financial Conduct Authority, HM Treasury, and the Bank of England. The organization's most recent report, a document titled Cryptoassets Taskforce: final report, comes from the FCA, and it aims to explore the opportunities and risks presented by distributed ledger technology and crypto assets.
The 58-page document covers a variety of issues including a controversial section that states authorities will consult on a possible clampdown on crypto-based derivatives. It states,
A potential prohibition of the sale to retail consumers of derivatives. Referencing certain types of cryptoassets (for example, exchange tokens)1, including CFDs, options, futures, and transferable securities.
Blockchain Technology and Brexit
The FCA report comes at a time when blockchain technology has been a topic of discussion at the highest levels of the British government. Recently, Phillip Hammond, Chancellor of the Exchequer, suggested that blockchain technology could provide a solution to certain trade and border problems resulting from Britain's divorce from the European Union.
Disclaimer: information contained herein is provided without considering your personal circumstances, therefore should not be construed as financial advice, investment recommendation or an offer of, or solicitation for, any transactions in cryptocurrencies.