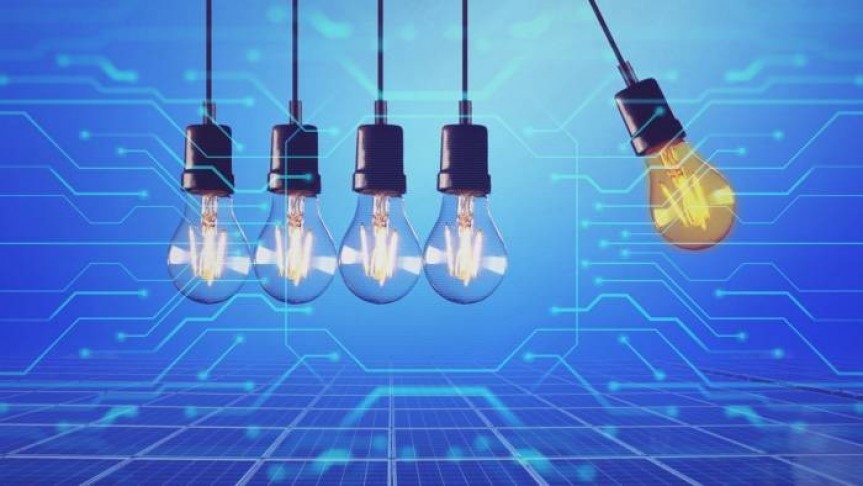 Blockchain-Based GridPlus Licensed in Texas to Sell Retail Electricity
Jun 22, 2018, 3:14PM

by
Tom Nyarunda
The Grid+ Ethereum token uses smart contracts to automate buying and selling of electricity and reduce costs since production will match demand.
On June 21st, the Public Utilities Commission of Texas (PUCT) approved a REP license application for GridPlus, an Ethereum blockchain-based startup that aims to reduce energy costs by providing consumers with access to wholesale energy markets.
GridPlus announced their business model earlier this year, naming Texas as its initial target market. During an interview, GridPlus co-founder Karl Kreder told BlockTribune they were targeting the second quarter of 2018 to launch their product. The PUCT legal staff made the recommendation to the PUCT commissioner regarding the application on June 1, 2018, saying,
Staff has reviewed the application and supplemental information filed by GridPlus and as supported by the attached memoranda [...] Staff has determined that the application provides the information required to demonstrate that GridPlus satisfies the requirements [...] Therefore, Staff recommends the application be approved.
GridPlus will use blockchain technology and automation to afford consumers huge savings in their home energy costs using a simple mobile app. The company will leverage the Ethereum blockchain to provide consumers with direct access to wholesale energy markets and help balance electricity production with demand. This will increase efficiency, reduce production costs and lead to cheaper, cleaner, and greener energy.
Blockchain has made big inroads into the heavily-regulated power industry, which is bracing itself for an energy revolution where both utilities and consumers can produce and sell electricity. The increasing demand for renewable energy puts GridPlus at the forefront of using a decentralized system to streamline the electricity supply industry and open a real role for blockchain technology in the energy sector.
Disclaimer: information contained herein is provided without considering your personal circumstances, therefore should not be construed as financial advice, investment recommendation or an offer of, or solicitation for, any transactions in cryptocurrencies.