Writer

Nick is a news reporter for Bitrates, covering stories from the cryptocurrency world. With an educational background in business, his professional background was mostly related to selling high-end IT solutions, until he discovered his passion for writing. As a strong supporter of Blockchain, he hopes to contribute as much as possible, to introduce more people to this innovative technology. Nick is a resident of Greece
READ FULL BIO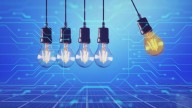 Australians Can Pay Utility Bills in Crypto with Gobbill, Cointree Partnership
Crypto exchange Cointree has partnered with digital bill payment company Gobbill, to offer Australians the ability to pay utilities in cryptos.
Industry
Aug 21, 2018 - 2 min, 6 sec read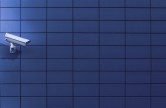 Chinese Police Arrest Three Hackers for Stealing $87 Million in Cryptos
Chinese police arrested three hacking suspects after a 3-month investigation into the alleged theft of $14.5 million in cryptos.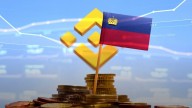 Binance and Liechtenstein Cryptoassets Exchange (LCX) Partner to Create Binance LCX
Binance announced a partnership with LCX for the creation of Binance LCX exchange, to enable the purchase of cryptocurrencies for fiat currencies
Industry
Aug 17, 2018 - 2 min, 1 sec read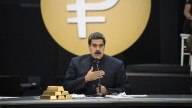 Venezuelan President Maduro: el Petro Crypto to Be Official Accounting Unit of PDVSA
President Maduro announced el Petro will be an official national currency, alongside the revaluated Bolivar, in an attempt to revive the economy.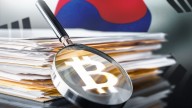 South Korea Says Crypto Exchanges Won't Benefit from its Tax Amenities Plan for SMEs
South Korea removed crypto exchanges and blockchain companies from its venture enterprise bill, which includes a 50% tax reduction.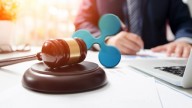 Court Rules in Ripple's Favor, Lawsuit Will Now Go to the Federal Courts
The lawsuit against Ripple will ultimately be decided in federal courts, which could create a precedent in the classification of other cryptos.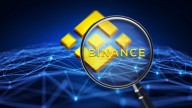 Binance Releases Demo Revealing the Core Functions of its Decentralized Exchange
Binance's CEO Changpeng Zhao was thrilled as he shared a demo video of the Binance DEX, which will operate on the company's native blockchain.
Industry
Aug 10, 2018 - 1 min, 51 sec read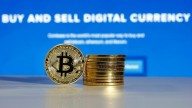 Coinbase Announces New Features and Lists Ethereum Classic on its Trading Platform
Coinbase introduced a purchase limit increase and an instant trading feature. These enables easier trading for Coinbase's customers.
Industry
Aug 08, 2018 - 1 min, 31 sec read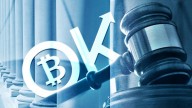 OKCoin in Hot Water Facing a Client's Lawsuit Over Blocked BCH
A Chinese investor is suing OKCoin for denying him his newly forked BCH coins in 2017. OKCoin says the BCH giveaway deadline had expired.