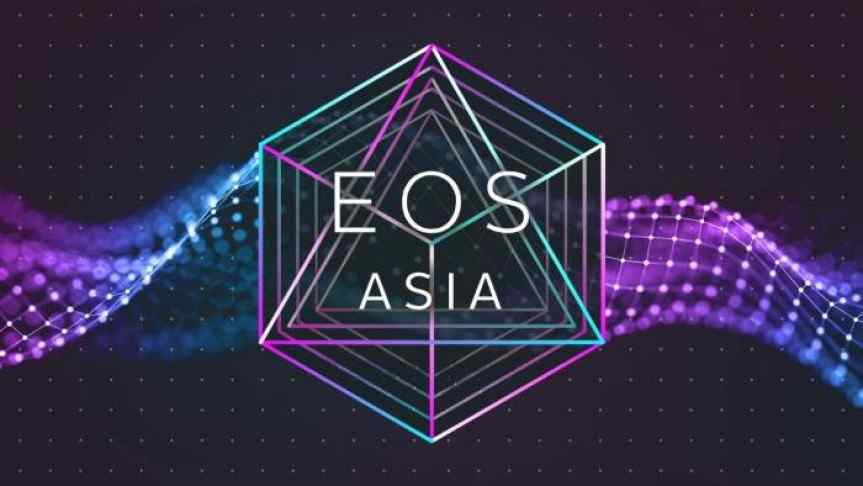 EOS Asia Announces Candidacy as a Block Producer for EOS
May 30, 2018, 4:00PM
EOS Asia, has announced its qualification as an EOS Block Producer candidate. Elections will be conducted after the EOS Mainnet launch on June 2.
The EOS Mainnet is set to launch on June 2. Shortly after the network's launch, EOS holders will be prompted to vote to elect 21 validators of the ecosystem, otherwise known as block producers. EOS Asia has qualified to participate as a candidate.
Unlike Bitcoin and Ethereum, EOS will never be mined. Instead, the 21 chosen (out of the more than 100 decentralized entities that have announced their candidacy) will become the EOS block producers responsible for generating new blocks on the network. Alongside EOS Asia, notable participants include the well-known exchange Bitfinex, AntPool, as well as geolocation-oriented companies like EOS New York and EOS Canada.
EOS Asia
According to its candidacy presentation, EOS Asia, a DApp developing company, is backed by strong technical members with a solid academic background (Silicon Valley's Y Combinator, for instance) and has been awarded the Alibaba Cloud Tech MVP for contributing to the cloud-computing community. EOS Asia aims to utilize its 15-year experience and expertise to make EOS the blockchain infrastructure for mainstream applications. Their stated goal is to guarantee the health and security of the network by ensuring that it remains a community-driven decentralized protocol and by eliminating potential manipulators.
"Our mission is to ensure EOS continues its success as a healthy, community-driven decentralized protocol. We promise to defend the ecosystem from anyone who wants to privatize it for their own benefit." — Dafeng Guo, co-founder of EOS Asia
The EOS Asia team currently has two decentralized applications in development. EOS Gems is an EOS-based DApp that will allow players to trade, fuse, and collect gems. EOS Gems will be airdropped to EOS holders, after the launch of the EOS Mainnet. The Traffic Exchange Token (TXT) is a novelty that aims to disrupt the $335 billion market of the internet advertising industry. TXT will empower the end user, circumvent middlemen that allocate the ad spend majority, and eliminate fraudulent traffic reporting.
EOS Is Hotly Anticipated
EOS blockchain aims to serve as a decentralized operating system that will support industrial-grade applications. Its key selling points are the promise of completely removing transaction fees and the ability to process millions of transactions per second. Its promising scaling capabilities and its implementation of smart contracts have made EOS the fifth largest cryptocurrency by market cap.
Disclaimer: information contained herein is provided without considering your personal circumstances, therefore should not be construed as financial advice, investment recommendation or an offer of, or solicitation for, any transactions in cryptocurrencies.