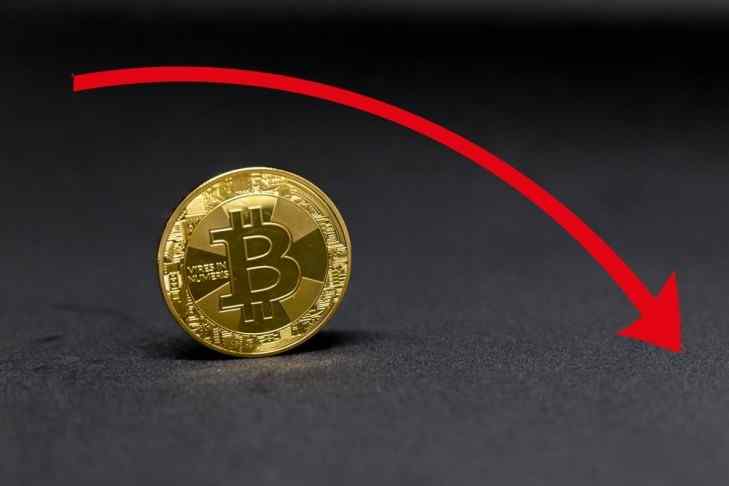 Mt.Gox's $400M Bitcoin Sale May Have Caused the Major Drop Last December
Mar 9, 2018, 12:33AM
Tokyo District Court-assigned trustee for the bankrupt exchange Mt. Gox, announced that he sold 406.6 million USD in Bitcoin and Bitcoin Cash
Nobuaki Kobayashi, Tokyo District Court-assigned Trustee for the bankrupt cryptocurrencies exchange Mt. Gox, announced on Wednesday that he sold $406.6 million (JPY 42,988,044,343) in Bitcoin (BTC) and Bitcoin Cash (BCC). According to Kobayashi, the liquidation of Mt. Gox's assets was considered necessary by the trustee, in order to "secure a certain amount of money for distribution resources," related to the reimbursement of 25,000 creditors.
"I made efforts to sell BTC and BCC at as high a price as possible in light of the market price of BTC and BCC at the timing of the sale," Kobayashi said. The sales were executed between late September 2017 and February 2018. As Mt. Gox's Bitcoin addresses are publicly known and it is clear that large portions of Bitcoins were moved during this period, these sales could be directly related to Bitcoin's plummet last December.
For this reason, Kobayashi is being referred to as a "crypto whale" by many Bitcoin users. According to the official announcement during the tenth creditors meeting in Tokyo, the portioned release of the 35,000 Bitcoins sold for an average price of 10,100 USD.
Kobayashi clarified that he still holds more than 160,000 BTCs and BCCs on behalf of Mt. Gox, with a total worth of approximately 2 billion USD at the time of writing. "I plan to consult with the court and determine further sale of BTC and BCC," he added.
This is not the first time Mt. Gox has been linked to Bitcoin crashes. The first time was in 2011 when the famous exchange lost about 800,000 Bitcoins from hackers. Bitcoin again fell when in 2013, when it suffered a DDoS attack and again when, in 2014, it finally went bankrupt.
The official court document (in Japanese), can be found here.
Disclaimer: information contained herein is provided without considering your personal circumstances, therefore should not be construed as financial advice, investment recommendation or an offer of, or solicitation for, any transactions in cryptocurrencies.