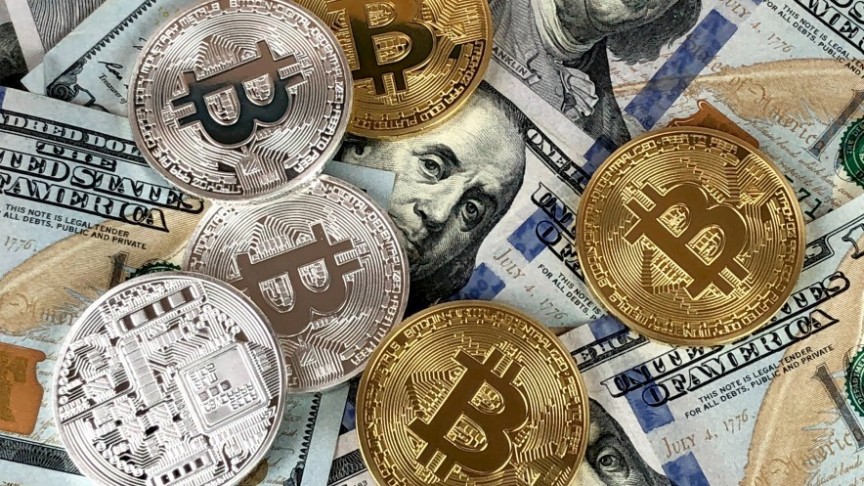 New Study Finds Hedge Funds Are Investing in Crypto Markets at a Surprising Pace
Aug 14, 2018, 8:21AM

by
Chris Madill
A new study into the crypto market finds that institutional investment from hedge funds is increasing at a dramatic pace
The crypto market may be following a consistent bearish trend in 2018 but new research finds institutional investment from hedge funds is hitting record numbers, indicating big financial firms are seeing potential in the cryptocurrency space.
The California-based research firm, Crypto Fund Research (CFR) reported a total of 96 cryptocurrency funds that have launched so far this year, with an expected total of 165 by the end of 2018. This metric outpaces 2017's total of 156 new crypto funds, indicating a growing interest from institutional level investors. When looking at the data from the beginning of 2017, CFR reports that of the 466 total crypto funds in existence worldwide, over half have launched in the past 18 months.
We expected a large number of new crypto funds to launch in 2018 to satisfy growing investor demand [...] However, the pace of new fund launches is a bit surprising given the dual headwinds of depressed prices and less than favorable regulatory conditions in many regions. / Josh Gnaizda, founder of Crypto Fund Research
According to CFR, of the 466 crypto funds that exist today, 252 are located in the United States. This number is substantially larger than any other concentration of crypto funds worldwide, with Singapore hosting 67 (#2) and China hosting 34 (#3). These American crypto-funds are largely located in California, where over half of all American funds are based.
CFR's report may show a growing interest from institutional investors, but the crypto-market still has room to grow. While crypto-funds may be "the fastest growing hedge fund strategy by number, overall assets are quite meager". With crypto-funds representing a mere $7.1 billion collectively, the current value of all crypto-focused hedge funds is very little in comparison with many of the top traditional hedge funds. If the trends revealed by CFR's new research continue forward, hedge funds could inject plenty of new capital into the crypto market in the coming years.
Disclaimer: information contained herein is provided without considering your personal circumstances, therefore should not be construed as financial advice, investment recommendation or an offer of, or solicitation for, any transactions in cryptocurrencies.