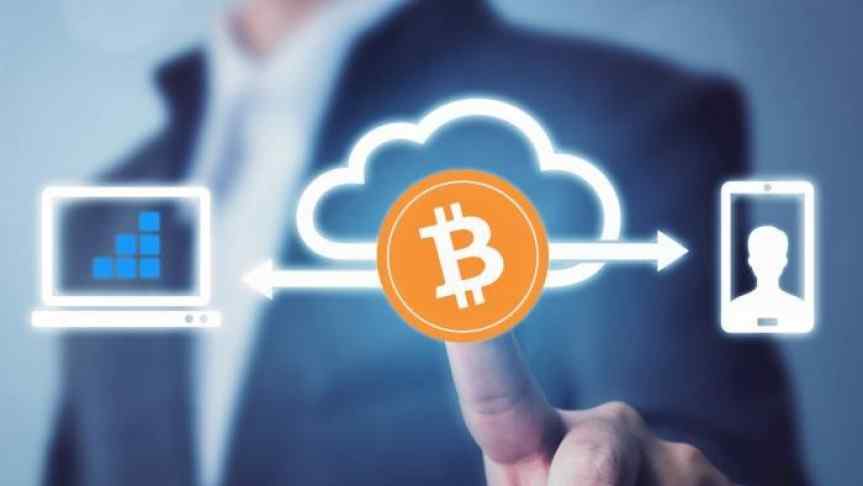 Online German Bank Bitbond Lets Users Borrow and Lend Through Bitcoin
May 14, 2018, 2:00PM
German Bank Bitbond has announced that their service lets users borrow and lend through loans backed by Bitcoin and other cryptocurrencies.
In yet another win for cryptocurrency in the banking realm, an online German bank called Bitbond has just launched which permits users to transfer loans globally using cryptocurrency. Bitbond says crypto loan transfers can be executed at a minimal cost and in a fraction of the time that the traditional SWIFT system offers.
Founded by a German national, Radoslav Albrecht, Bitbond allows a variety of cryptocurrencies, not just Bitcoin, to be used as a replacement for fiat currency until they reach the destination country, whereupon it is converted into the country's currency.
Speaking to Reuters TV, Albrecht said:
"Traditional money transfers are relatively costly due to currency exchange fees, and can take up to a few days. With Bitbond, payments work independently of where customers are. Via internet it is very, very quick and the fees are low."
This is the first bank to offer such a service. Until now, cryptocurrency has never been used in the form of credit, just as a collateral against loans. Using the tagline "profitable Bitcoin lending", the company has been growing in popularity, (including being featured in Forbes), since its launch back in 2013 - a lifetime in the cryptocurrency market.
Bitbond serves 120 countries and allows clients to borrow up to $25,000 in cryptocurrency, and offers terms from 6 months to 3 years. The typical customer is a small business, which can use the economical and peer-to-peer nature of the system to access funds quickly and without jumping through the usual hoops.
Cryptocurrency Gaining Traction for International Transactions
Of the many benefits, the speed and low cost of international crypto transactions have attracted the most interest in cryptocurrencies as a means of transfer. Conversely, what has held it back is the extremely volatile nature of cryptos, with values fluctuating sharply within minutes. As the market stabilizes, however, many believe that it will become the main means by which money is transferred across the world, dramatically reducing transfer fees, especially for larger transactions.
Several banks have begun to embrace the technology, with British bank Barclays striking a deal with a cryptocurrency exchange, making it easier to trade cryptocurrencies in the region. Goldman Sachs is tentatively entering this pace by launching a trading operation. This has many in the crypto community convinced that mainstream adoption is on the way.
Disclaimer: information contained herein is provided without considering your personal circumstances, therefore should not be construed as financial advice, investment recommendation or an offer of, or solicitation for, any transactions in cryptocurrencies.