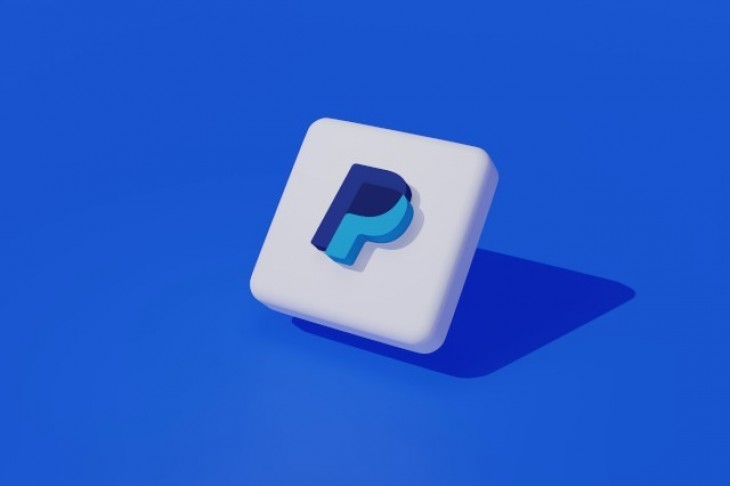 PayPal Announces a Stablecoin in Partnership With Paxos
Aug 30, 2023, 2:33PM

by
Mike Dalton
The stablecoin, which is called PayPal USD, will become available to U.S. users almost immediately.
Payments giant PayPal announced on Aug. 7 that it will launch a stablecoin similar to other major cryptocurrencies pegged to the price of the U.S. dollar.
PayPal's Stablecoin Targets U.S. Users
PayPal said that users who purchase or hold its stablecoin, called PayPal USD, will be able to spend the coin on purchases. Users will also be able to transfer the stablecoin between PayPal wallets and supported external wallets, send the asset in P2P transactions, and convert it to and from other cryptocurrencies supported by PayPal.
PayPal said that its stablecoin will be available starting on Monday and will be extended to U.S. users in the coming weeks. The stablecoin will not be available in Hawaii.
PayPal described numerous technical details of its stablecoin. It said it will issue the stablecoin on the Ethereum blockchain as an ERC-20 token. As a result, the stablecoin will take advantage of the blockchain's "speed, cost, and programmability." On the last point, programmability, PayPal noted that external parties can develop wallets, exchanges, and applications that support the stablecoin.
The company additionally noted that its stablecoin is issued by Paxos Trust Company — the same cryptocurrency firm that PayPal has partnered with on its other crypto trading features. PayPal began to offer those features in October 2020.
Finally, PayPal discussed details related to the financial backing of its stablecoin. The company said that its new stablecoin is 100% collateralized by U.S. dollar deposits, short-term U.S. Treasuries, and similar cash equivalents. The stablecoin will be redeemable at $1.00. Paxos will publish monthly reserve reports on the asset's reserves as well as public attestations from third-party accounting firms.
PayPal USD Will Face Competition
The above features place PayPal USD alongside other popular centrally-issued stablecoins such as Tether's USDT, Circle's USDC, and Paxos' own USDP.
All stablecoins combined have a market cap of $126 billion and a 24-hour trading volume of $20 billion, according to CoinGecko data. As such, stablecoins make up a minor but significant account of the total crypto market's $1.21 trillion market cap.
It remains to be seen whether PayPal will be able to achieve a significant market share, though the company's high standing in the payments industry suggests it will succeed.
Disclaimer: information contained herein is provided without considering your personal circumstances, therefore should not be construed as financial advice, investment recommendation or an offer of, or solicitation for, any transactions in cryptocurrencies.