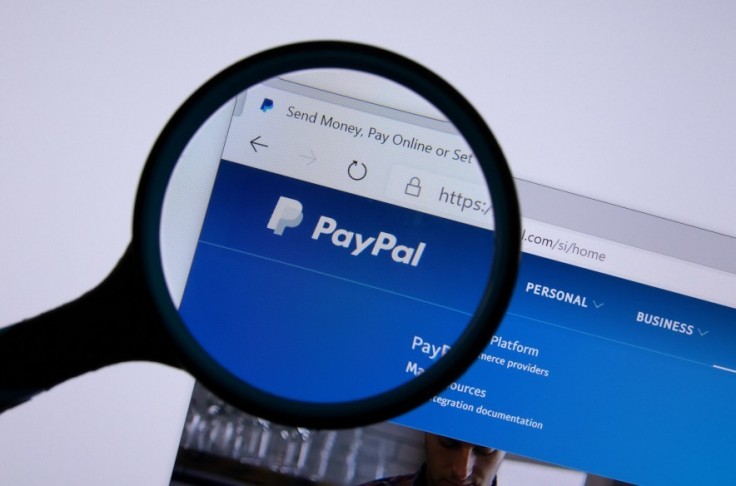 PayPal Could Launch Its Own Stablecoin, Executives Say
Jan 13, 2022, 12:42PM

by
Mike Dalton
PayPal could create a dollar-backed stablecoin in the future, according to the company's senior VP of cryptocurrency.
PayPal could soon launch a stablecoin, according to recent statements from company executives. The news was first reported by Bloomberg on Friday, Jan. 7.
PayPal Is Exploring Stablecoins
In October 2020, PayPal began to allow U.S. users to buy and sell Bitcoin, Ethereum, and other cryptocurrencies. It gradually added other features such as withdrawals, then expanded the service to other countries and its Venmo app.
Now, PayPal's senior VP of cryptocurrency and digital currencies, Jose Fernandez da Ponte, says that the company may add its own stablecoin to those options. "We are exploring a stablecoin; if and when we seek to move forward, we will, of course, work closely with relevant regulators," he told Bloomberg.
Earlier this month, Steve Moser of The Tape Drive discovered images for PayPal's stablecoin inside the code of the company's iOS mobile app. PayPal representatives suggested that those logos could change when the product is eventually released.
Prior to this, as early as May 2021, sources suggested that PayPal was considering a stablecoin and that the firm could partner with major stablecoin developers. Despite those early rumors, a partnership has not yet been confirmed.
PayPal's stablecoin would likely be backed by the U.S. dollar if the product initially launches to American users. However, since PayPal also offers international services, any similar traditional currency could conceivably serve the same purpose.
Other Companies Also Pursuing Stablecoins
PayPal's plans to launch a stablecoin resemble those of Facebook, which has been pursuing the launch of its Diem stablecoin over the past few years. In October 2021, the related Novi wallet saw a limited launch with the third-party Paxos stablecoin.
Several other stablecoins are already on the market as well, many of which have relationships with major crypto exchanges. Tether (USDT) has close ties to Bitfinex, while Coinbase is involved with Circle's USD Coin (USDC). Binance, the largest exchange in the world, has also created Binance USD (BUSD).
Unlike Bitcoin, whose value fluctuates based on speculation, stablecoins can guarantee a stable price because their value is directly tied to dollar backing in a reserve.
Stablecoins are useful to cryptocurrency investors because they provide a simple way to "cash out" crypto investments for dollar value without bank withdrawals.
Disclaimer: information contained herein is provided without considering your personal circumstances, therefore should not be construed as financial advice, investment recommendation or an offer of, or solicitation for, any transactions in cryptocurrencies.