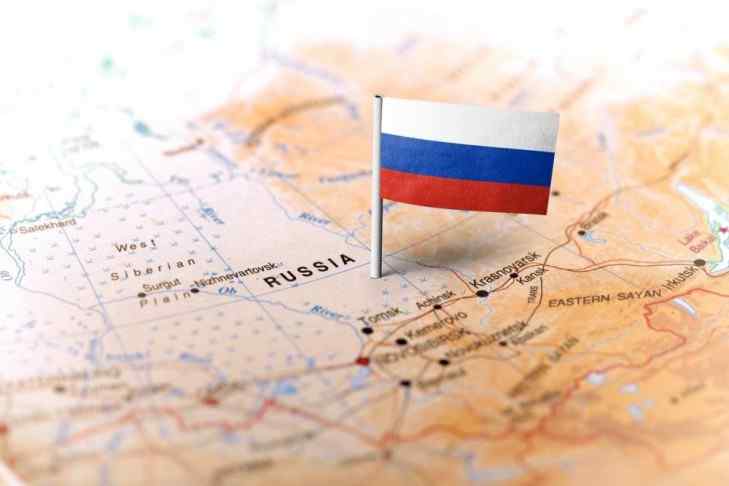 Proposed Russia ICO Regulation "Disconnected from Reality"
Apr 4, 2018, 12:50AM
A draft of proposed rules for registering ICOs in Russia has been widely criticised as more likely to discourage than encourage ICOs
A document published on Monday by Russia's Ministry of Telecom and Mass Communication that outlines proposed rules for ICOs operating in the country has been described as "disconnected from reality." The damning appraisal was issued by Arseniy Sheltsin, head of Russia's Association of Cryptocurrency and Blockchain (RACIB).
While still in the public discussion stage, the proposed ICO rules have been criticised as illogical, unclear, and demonstrating a lack of understanding of the industry. According to Sheltsin, "The document uses inaccurate terminology" and doesn't "correspond to existing regulations."
Russia announced its intention to regulate ICOs and Blockchain technology on Monday in a statement made by First Vice Prime Minister Igor Shuvalov. At an 'Intellectual Property in Digital Age' event, Shuvalov is reported to have said "requirements for ICO(s) will be written down in the directives of Russian state ministries," but that this would not require a special law or category of law.
The most contentious part of the regulations laid out in the published document is that ICOs will be required to support buy-backs from investors at the nominal token price. This would appear to defeat the purpose of the ICO as funds would have to be set aside for requested buy-backs rather than channelled towards the project for which the ICO is raising investment capital. Companies organizing an ICO would, according to the proposed rules, also have to have 100 million rubles ($1.7 million) in registered capital held in a Russian bank account.
The other key requirements outlined are:
ICO organisers will have to be accredited and licensed to develop, produce and distribute 'cryptographic commodities'
ICOs must be registered in Russia
Investment paid into a Russian bank account
Tokens must be paid for in rubles
A further criticism levied at the proposals is that the outlined rules fail to address ICO pre-sales, which are a standard part of the process. Pre-sales offer an initial discount on tokens on the condition that they are 'locked-up' and cannot be sold until the end of a fixed period.
To date, no ICO has been officially registered in Russia. Speaking to local media outlet Kommersant, Artem Inyutin, managing partner at tech-focused VC TMT Investments, said that he feared that the proposed rules would further discourage Russians from officially registering ICOs at home.
Disclaimer: information contained herein is provided without considering your personal circumstances, therefore should not be construed as financial advice, investment recommendation or an offer of, or solicitation for, any transactions in cryptocurrencies.