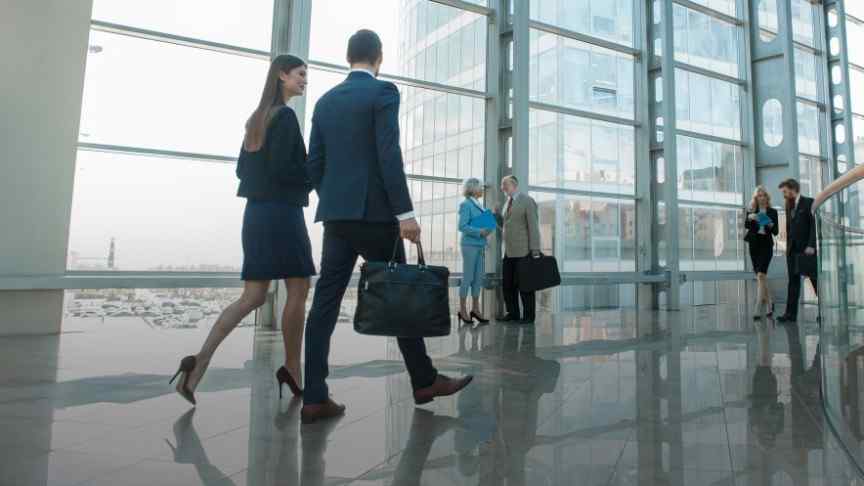 Report Finds 72% of Finance Executives Believe Cryptocurrency is Here to Stay
Sep 14, 2018, 1:00PM
A recent report published by Greenwich Associates shows that 72% survey respondents think cryptocurrencies are here to stay.
According to a recent report published by Greenwich Associates, 72% of 141 surveyed brokers, institutional asset managers, and hedge fund representatives think cryptocurrencies are "here to stay" despite the current bear market. The survey also found that 80% executives believe that a regulatory framework for cryptocurrencies will eventually be developed, which could positively impact the industry.
Richard Johnson, a vice president in Greenwich Associates' Market Structure and Technology group, thinks that the survey's results show there is sustained optimism in the cryptosphere, adding,
We've had a terrible market for crypto this year, but people are still coming out with a lot of great innovation and a lot of great ideas. / Richard Johnson
Some respondents do not share Johnson's optimistic outlook on cryptocurrencies. A small portion (7%) of surveyed executives said they considered some cryptocurrencies to be better than others, which will cause most current available crypto assets to disappear while the most solid ones remain.
Another 10% of respondents answered they cannot see cryptocurrencies overcoming their speculative reputations, and will remain fringe assets, never really becoming widely adopted, while the remaining 10% of respondents think that the crypto market will be completely eliminated by a "regulatory crackdown".
As part of the report, Greenwich also identified two main issues that need to be tackled to make cryptocurrencies more attractive for institutional investors; namely, financialization, which allows investors to gain more exposure to cryptocurrencies through investment vehicles like ETFs and futures; and custody-associated risks, which are related to the possibility that the custodians of the funds go bankrupt, or lose control of the assets in a security breach.
Disclaimer: information contained herein is provided without considering your personal circumstances, therefore should not be construed as financial advice, investment recommendation or an offer of, or solicitation for, any transactions in cryptocurrencies.