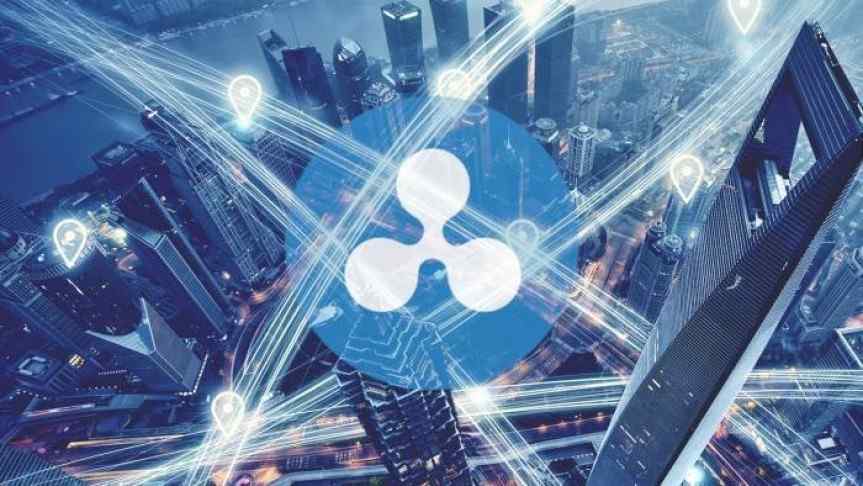 Ripple may be Replacing Foreign Exchanges with XRP Ledger
May 11, 2018, 11:32AM
Ripple's pilot tests for the XRP Ledger showcases a considerable advantage for the rising technology compared to traditional foreign exchanges.
Ripple is reporting positive results from the first set of pilot tests for xRapid and the XRP platform. The platform is designed to be a substitute to current foreign exchanges. CEO Brad Garlinghouse continues to build anticipation for the project. His claims that using XRP is more liquid and much faster form for cross-border payments have been met with optimism. The pilot results showed overall costs were 40 to 70 percent lower than that of other traditional foreign exchanges. The new process was also much faster with transactions occurring in two to three minutes, rather than two to three days.
Collaboration with Mercury FX provided Ripple with the structure for these tests. Mercury used the XRP platform to submit a daily donation to a non-profit in Mexico. The transaction included the submission of $100 and the necessary conversion to Mexican pesos upon arrival. Director Alistair Constance lauded XRP:
"The exchange rates were very competitive and the transaction times unbelievable...It was lightning fast compared to the correspondent banking network Swift."
In comparison to traditional financial institutions, XRP does work at a remarkable rate. Swift conducts roughly 350 transactions per second and the XRP Ledger can handle around 1,500 transactions per second.
The cryptocurrency market's third-most valuable token ($30.5 billion market cap) has been criticized for an exaggerated valuation prior to these signs of utility. These pilots function as a counter to market critics as Ripple may find a valuable position in the foreign exchange industry. Senior Vice President Asheesha Birla conveyed her satisfaction with the results, "It's encouraging to see positive xRapid results because they validate what many in our industry already know: certain digital assets have utility." More exhaustive tests will be scheduled, but early reports offer a bright future for the token and its technology.
Disclaimer: information contained herein is provided without considering your personal circumstances, therefore should not be construed as financial advice, investment recommendation or an offer of, or solicitation for, any transactions in cryptocurrencies.