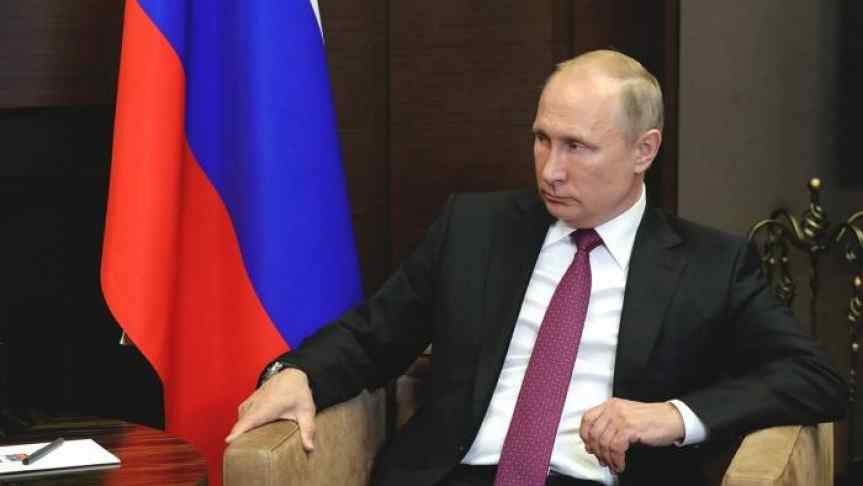 Russian "Digital Law" Not Legalizing Cryptocurrency, Sets Stage for Future Changes
May 22, 2018, 9:45AM
Russia's new "digital law" will not legalize cryptocurrencies for general use, but some allowances demonstrate faith in the emerging market.
Important legislation found a greater foothold in the Russian judicial system on Monday. A pair of proposals were discussed for the first time by the Russian State Duma Committee on State Construction. One point was to clarify the definition of cryptocurrencies and related bodies. The other focused on the potential regulation of cryptocurrencies in the market. While progress has been made, the nation is not quite ready to legalize cryptocurrency completely due to persistent threats to users.
Last week, Prime Minister Dmitry Medvedev laid the foundation for an informative outcome from the hearings:
"We need to consolidate the basic provisions and translate them into the language of the law...lawmarkers are developing the more strict legal concepts of "digital money" and digital rights.""
The committee began making steps towards a possible inclusion of cryptocurrency by defining more concrete terms like those suggested by Medvedev. Creating an understanding of the market is important for two reasons. Firstly, the Russian Financial Market Committee approved legislation which will govern initial coin offerings (ICOs) - the Russian assembly is deliberating on this action Tuesday. Secondly, the official bill supports the processing and collection of large amounts of data and payments in cryptocurrencies "in controlled quantities."
Coming hearings will provide greater transparency to Russia's adoption of various cryptocurrencies. Previous bans are facing reversal as the nation finds safer ways to implement new technologies.
"Prohibitions in the digital environment do not work because one can immediately find ways to circumvent them...It is quite difficlt to enforce a ban." - Medvedev
Russia's influence is far-reaching, and their decision to previously ban ICOs impacted the market heavily. The previous concern with blockchain and cryptocurrency was the inability to effectively regulate. As such, the ruble will remain the only state-backed currency, but some suspect there may be a coming "crypto-ruble" in due time. A strong return to the environment with proper regulatory procedures would set a much-needed precedent for a chaotic market.
Disclaimer: information contained herein is provided without considering your personal circumstances, therefore should not be construed as financial advice, investment recommendation or an offer of, or solicitation for, any transactions in cryptocurrencies.