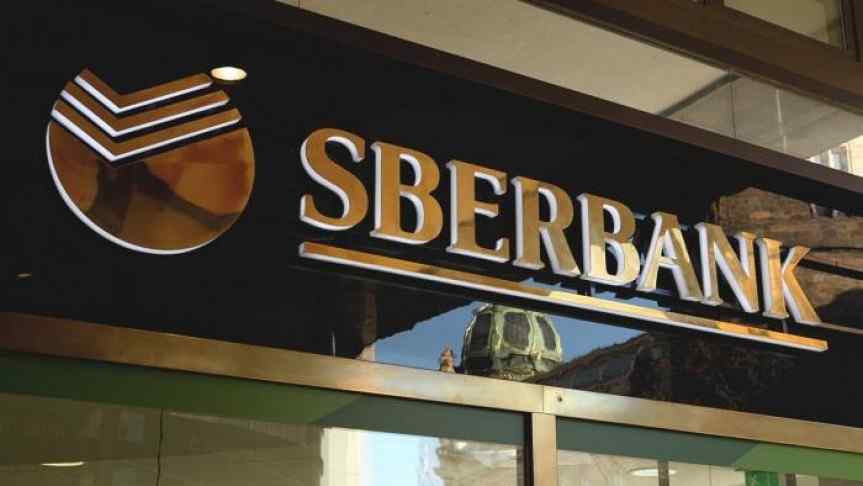 Sberbank Spearheading Russian Pursuit of Blockchain Platforming
May 25, 2018, 1:14AM
Russia's Sberbank $12 Billion smart contract was followed by an announcement they will join government bodies to create an ICO platform.
Sberbank, the Russian state-owned banking, and financial services company appears to be chasing new pursuits in technology. The company broke into headlines following the completion of a $12 billion bond transaction last week using blockchain smart contract technology. Russia's National Settlement Depository announced on Thursday that Sberbank, in unison with other parties, will create a new ICO issuance platform trial. By anchoring the issuance of ICO tokens in a government bank and regulatory bodies Russian authorities hope to, "make Russian ICOs more transparent for traditional investors, guaranteeing the high quality of the organization conducting these types of trades."
Interest regarding the ICO market in Russia has grown over the past few months, and Sberbank's Senior Vice President Igor Bulantsev doubled down on the financial institution's expansion into the tech field:
"Sberbank CIB considers the Russian ICO market to very promising. Many Sberbank clients are interested in this type of investment, and we plan to promote this service proactively once the appropriate legislative framework comes into effect."
The $12 billion transaction last week showcased Sberbank's faith in the ledger system. A structure promoting anonymity and security while maintaining proper transparency. This ICO-driven blockchain platform will offer a more in-depth look at these benefits on a larger, far-reaching scale touching more diverse markets.
More important to the technology sector is that a state-backed entity is pursuing new projects. Sberbank is pulling back from its European expansion, focusing again on its more traditional areas, including further attempts to establish itself in the Ukraine. A reform in overall mindset may result in a heavy push for blockchain platform adoption within Russian borders, and perhaps a loosening of restraints on strict regulatory procedures in connected markets.
Disclaimer: information contained herein is provided without considering your personal circumstances, therefore should not be construed as financial advice, investment recommendation or an offer of, or solicitation for, any transactions in cryptocurrencies.