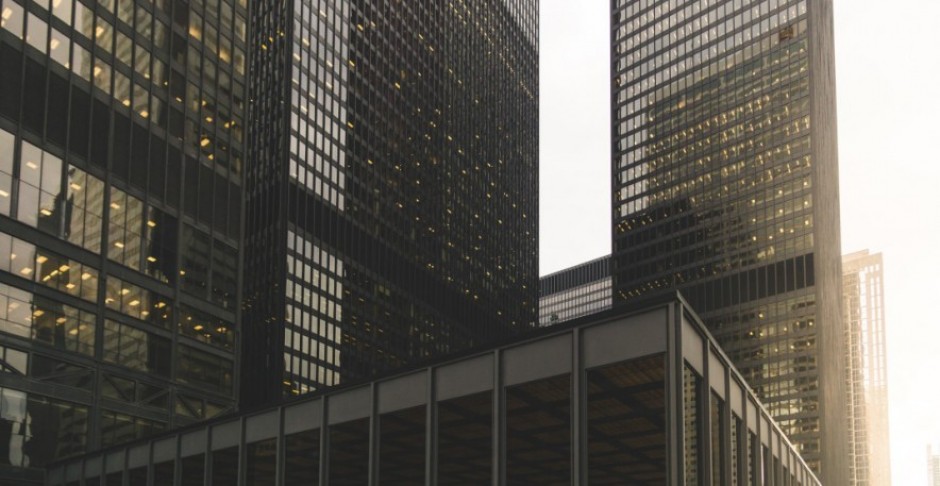 Silvergate in Crisis: What Is Happening to the Crypto-Friendly Bank?
Mar 9, 2023, 12:22PM

by
Mike Dalton
Silvergate, which once served major crypto exchanges, appears to be in trouble. Here's what has happened so far.
Silvergate, a crypto-friendly bank popular among leading crypto exchanges, is in crisis following various events. Here's what has happened so far.
What Happened to Silvergate?
On March 1, Silvergate filed a document with the U.S. Securities and Exchange Commission indicating that it would file a late 10-K financial report. It largely attributed this to various ongoing inquiries and investigations from U.S. regulators.
Though it did not directly state the cause of those investigations, past reports suggest that the Department of Justice and other agencies are investigating the company's dealings with FTX and Alameda Research. FTX collapsed last November.
Until recently, many cryptocurrency companies (including FTX) used the Silvergate Exchange Network (SEN) to make nearly instant, 24/7 USD transfers between participating institutions. This was faster than bank transfers and many other options.
The service was reportedly used by around 1,600 customers including major crypto exchanges in mid-to-late 2022. It had $12 billion in deposits at that time.
Which Companies Have Dropped Silvergate?
Following Wednesday's filing, several companies announced that they would part ways with Silvergate. Coinbase, Galaxy Digital, Circle, and Paxos said that they would either stop using the bank's services or re-evaluate their use of those services.
Other companies such as Bitstamp, Crypto.com, Cboe, and Gemini also distanced themselves from the company's services. The derivatives trading platform LedgerX reportedly has stopped using Silvergate's services as well. A number of those companies have turned to Silvergate's competitor, Signature Bank.
Tether, though it does not rely on Silvergate, said it has no exposure to the company. Microstrategy similarly said it had minimal exposure apart from a $205 million loan.
Will Silvergate Continue to Operate?
On March 3, Silvergate updated its website to indicate that it would terminate one of its core services. It wrote that it had "made a risk-based decision to discontinue the Silvergate Exchange Network (SEN)" and that "all other deposit-related services remain operational." This change, it said, is effective immediately.
On March 8, Silvergate announced that it will wind down Silvergate Bank's operations and said that will liquidate the bank.
It is unclear whether Silvergate will file for bankruptcy. The company said in its filing that it is assessing whether it will be able to "continue as a going concern." This has led some to speculate that the firm could be close to filing for bankruptcy.
The value of Silvergate stock (SI) has fallen greatly. After spending weeks above $13.53, shares are now worth $2.78 as of March 10 ⁠— a decrease of nearly 60%.
Disclaimer: information contained herein is provided without considering your personal circumstances, therefore should not be construed as financial advice, investment recommendation or an offer of, or solicitation for, any transactions in cryptocurrencies.